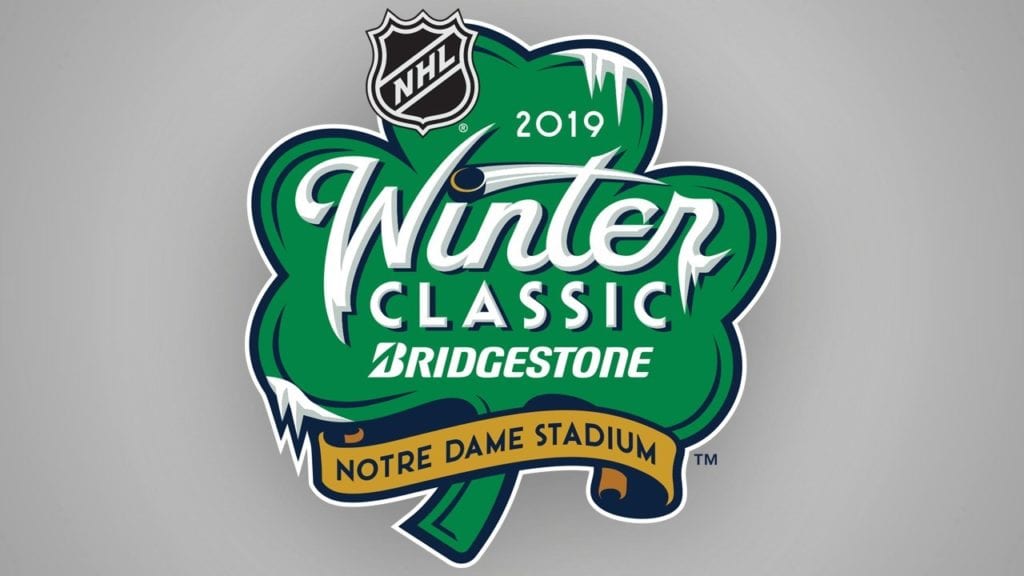 SOUTH BEND, Ind. — 2019 got off to a heck of a start for Bryan Pancich.
The Billings Skyview High School graduate was one of four officials on the ice Tuesday for the 2019 NHL Winter Classic between the Boston Bruins and Chicago Blackhawks at Notre Dame Stadium, the first hockey game in the venue's history. The Bruins won 4-2 with two third-period goals.
Pancich has worked as a linesman since 2009, when he made his professional debut at just 26 years old.
The Winter Classic has become an NHL tradition, playing an outdoor game on New Year's weekend every year since 2008.