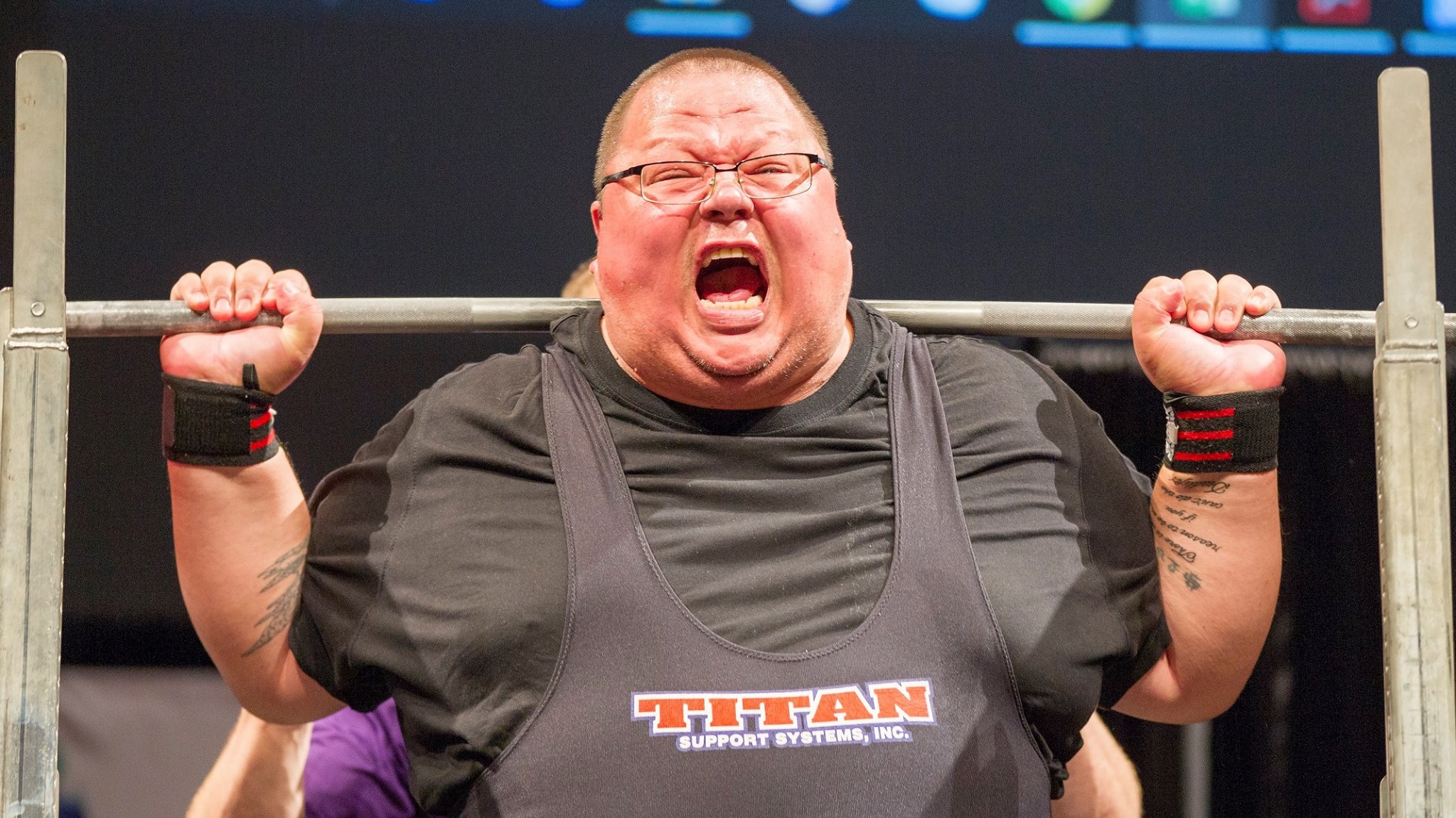 ABU DHABI — Sylvester Vermillion II from Columbia Falls, MT will be returning home with multiple medals from the 2019 Special Olympics World Summer Games in Abu Dhabi, Dubai. Sylvester completed competition and will be bringing home two gold medals and two silver medals for his efforts in Powerlifting.
Vermillion earned gold medals in deadlift and triple combination and silver medals in bench press and squat. He deadlifted 205kg (452 lbs), squatted 175kg (386 lbs) and benched 115kg (254 lbs) for a grand total of 495kg (1091 lbs).
Sylvester is beginning his journey home and will be arriving at Glacier Park International Airport in Kalispell on Saturday, Mar. 23 at 4:08 PM from Denver.
Wanna get pumped up? Watch Montana's Sylvester "The Juggernaut" Vermillion win powerlifting GOLD at the Special Olympics World Games in Abu Dhabi. pic.twitter.com/TkVP6rqBDl

— Tom Wylie (@WylieTom) March 20, 2019