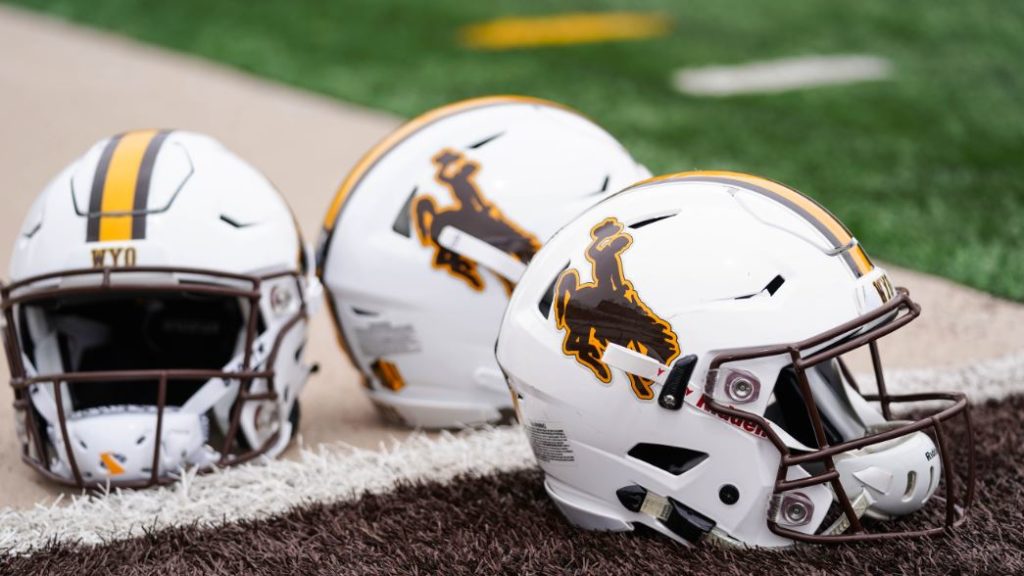 JORDAN — Jordan native Richard Hageman is on the move.
After spending two seasons as a member of the Northern Illinois University football coaching staff as a defensive quality control coach and defensive backs assistant, Hageman is joining the University of Wyoming's staff as a special teams quality control coach, where he will break down tendencies in the opposition's special teams and prepare the coordinators for the weekend's game.
Hageman joins the staff of head coach Craig Bohl, who has been a pillar of success in his career. Bohl joined Wyoming in 2013 after building a powerhouse at North Dakota State in his 11 seasons. His final three years at NDSU resulted in three consecutive FCS national titles. During that time, the Bison tied the FCS record for consecutive wins (24 from 2011-13) and became the first undefeated FCS national champion since 1996.
"I was just kind of waiting for the right opportunity, I guess. I had a few other offers, but I kind of was waiting for the right opportunity," Hageman said. "I knew what I wanted, and Wyoming is about as perfect a fit as you can get. I'm excited to be able to go learn from (their staff) and be a sponge."
Also on Bohl's staff is offensive coordinator Brett Vigen, who was also the offensive coordinator for Bohl at NDSU. Carson Wentz, the No. 2 pick in the 2016 NFL draft, spent two years with Vigen, and 2018 No. 7 pick Josh Allen spent his entire career at Wyoming with Vigen.
Hageman's route to Wyoming was long and tenuous. After NIU's head coach took the same job at Temple, the incoming staff didn't retain anyone from the previous NIU staff. Hageman passed up other offers hoping that the right one would come, and it did.
Hageman sent an email to Vigen late in the spring just on the off chance it could land him an opportunity to coach. Vigen called Hageman shortly after expressing interest. Hageman visited Laramie, where he said he felt at home right away, and came away with a new gig for the fall.
"I hope to be at Wyoming for as long as I can," Hageman said. "When I first started coaching, I thought to myself that Wyoming was one of the best places I could be. I didn't think it would happen when I was this age. I'm pretty lucky, to be honest with you.
Hageman has said it's a perfect fit, and his family and friends will likely agree.
"I wouldn't trade my time at NIU for anything. Got to go to two bowl games and won a ring, a conference championship, and I got to work with really great coaches," Hageman said. "That was great, but I'm super thrilled to be able to be close to home. A lot of people can come down, my family and friends. Way easier of a drive than to Illinois."