GREAT FALLS — Two weeks have passed since the death of former Great Falls CMR athlete and Montana State football player Karl Tucker II following a cardiac event at age 25. His loss has left a void in the lives of those who loved him.
But friends and family took steps to heal over the weekend with a unique celebration of life.
His best friends and former CMR teammates Andrew Grinde and Chris Moore wanted to honor their friend by doing things he loved to do. It started with a pick-up basketball game at Sacajawea Elementary School. About a dozen friends showed up to play hoops and reminisce about growing up with Karl.
"We wanted to spend a day with Karl, was our thought process," Moore said. "Like what would we do on a day if we just called him up to hang out. Just little things like that. And so the people that showed up are the people that shared these types of moments with Karl."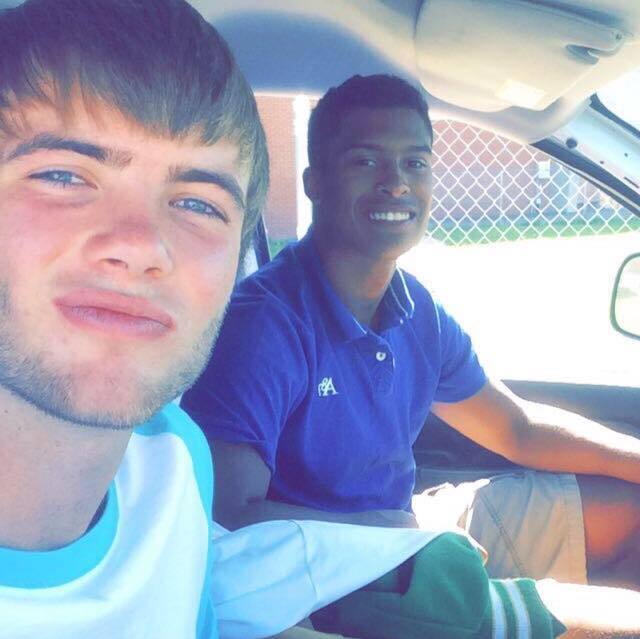 There's no making sense of a tragic loss of life. There's no blueprint for how to cope or how to grieve. But fellowship and sharing memories can help.
Walker McAllister, a friend and former Rustler teammate of Karl's, lives in New York but flew back to Montana to be with friends during a difficult time for everyone.
And re-connecting with those who loved Karl as much as he did helped the process.
"Being out on the East Coast and not really having a chance to come out back home as much as is hard. And I feel like we've all gotten closer over the past week," Walker said. "And unfortunately, it maybe wouldn't have happened without Karl passing, but there's definitely a silver lining here. And I think Karl is living through us right now and his light is shining through us."
To those who knew him, Tucker was the life force of any room he walked into, and the glue for any group he was a part of.
"When I visited MSU I always loved to see him in his element. His buddies thought he was the coolest guy in the room," Grinde said. "And I always admired that because, as an African American in Great Falls, Montana, who was loud on the court, there as a lot of people that liked to hate him. He never really gave a s**t about that. He had his poker face when he needed to, but he was the most authentic person."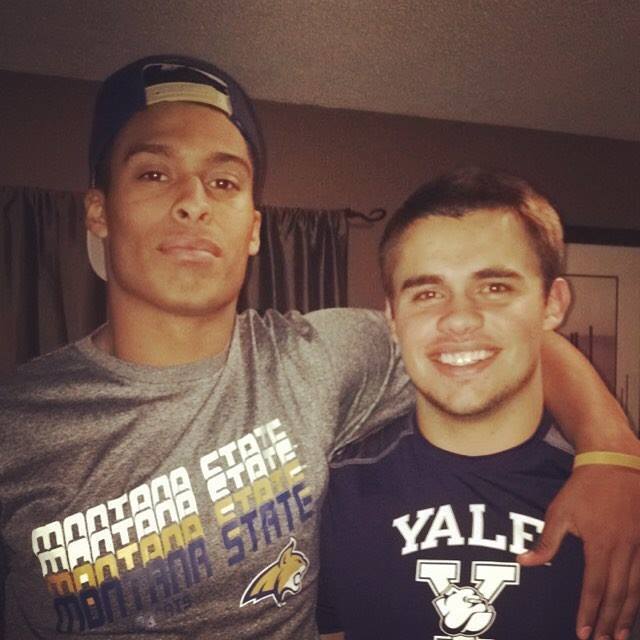 Following the basketball game, the group of friends ate lunch at Cafe Rio — Karl's favorite place. In the evening, they held a formal celebration of life in the Panoram Room at Great Falls International Airport. Hundreds of friends, family and acquaintances attended.
They toasted his memory, shared stories and grieved together. And though Karl wasn't present physically, his spirit and life force were everywhere.
"Karl would be here enjoying the moment with a big smile, like he did everything," said friend and CMR teammate Deven Altenburg-Lasher. "Karl meant so much to everyone here, and he wouldn't want us to be mourning him. He'd want us to be celebrating, just like we're doing right now."