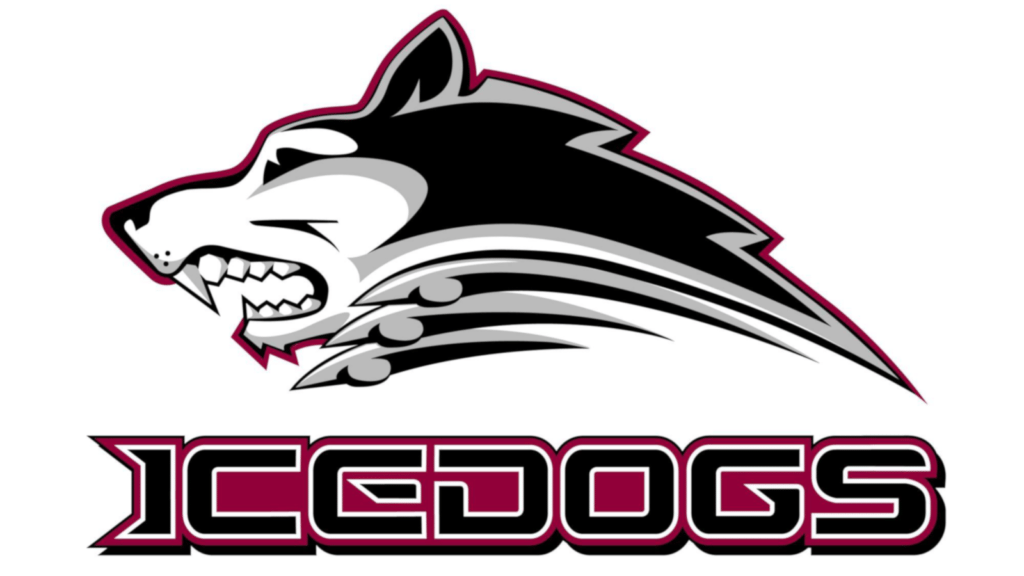 (Editor's note: Report by Merrick Parnell, Northern Hockey News)
The Bozeman Icedogs clashed with top two teams in the North American 3 Hockey League's Frontier Division this past weekend.
On Friday, the Icedogs took on the Great Falls Americans. 

Despite Mikael Levokari's 44 saves, the Icedogs lost the game 3-1. Duncan McGarrah would score Bozeman's only goal, which came in the second period. However, Bozeman succeeded in shutting out the high-powered Americans in the second period.
On Saturday, one week removed from a huge upset over the Helena Bighorns, the Icedogs and Helena once again clashed, and the second period ended with Helena clinging to a 5-4 lead. In the third period, Helena would score three unanswered goals to seal the win 8-4.
 
Daniel Davis led the Icedogs in scoring with two goals, while Hazen McKay and Dominic Canic had a goal each. Canic would also have three assists on the night. AJ Ruskowski made 38 saves.