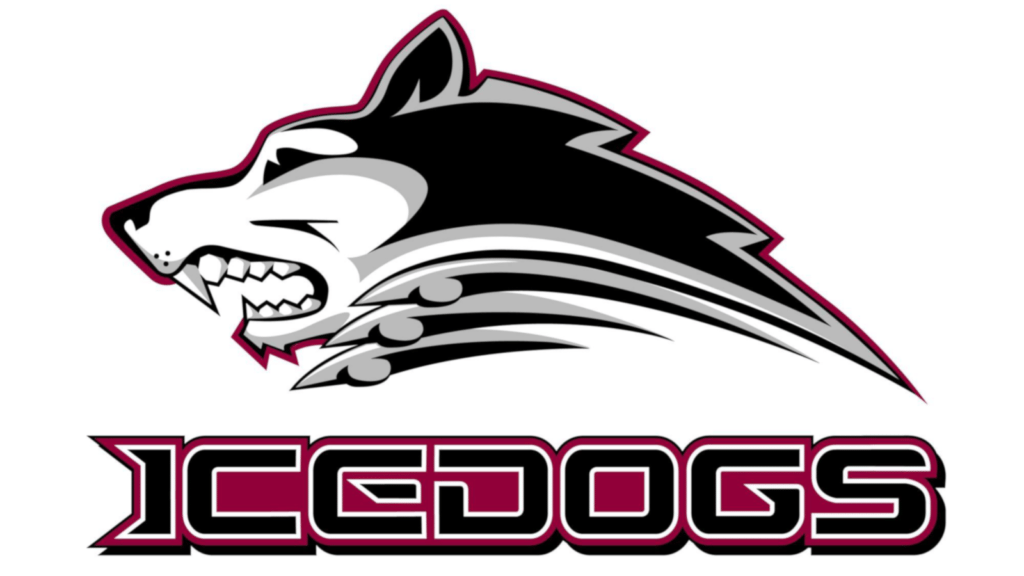 (Editor's note: Report by Merrick Parnell, Northern Hockey News)
BUTTE — The Bozeman Icedogs rebounded from a 5-0 loss at home this past Friday to the first-place Great Falls Americans to beat the Butte Cobras 7-2 on the road in Butte. Hazen McKay brought his goal count to 44 goals on the year after a hat-trick performance.
Jacob May, Connor Fuchs and Luke McKay each notched a goal for the Icedogs. Bozeman blitzed Butte from the get-go, finishing with 100 shots on goal.
Dominic Canic and Gage Blatter chipped in with three assists each.
"It was important for us to rebound against Butte and get the season sweep after a tough loss to Great Falls," said Canic.
AJ Ruskowski made 28 saves in net for Bozeman to pick up his eighth win on the year.
Rainer Green picked up his first win as head coach as he was standing in for Elliot Bates for one game. Green played a chunk of his junior career in Butte for the Cobras when they played in the Western States Hockey League.
"There were a lot of nerves and emotions being back in Butte and making my head coaching debut," said Green. "As soon as the puck dropped I was able to settle in and start feeling comfortable running the bench. The boys, from the second the puck dropped, had my back and were very receptive from the start. It was an unreal experience for me."
Bozeman takes on the second-place Helena Bighorns next weekend in Helena in a pivotal matchup as Bozeman looks to shorten the gap in its chase for second place.