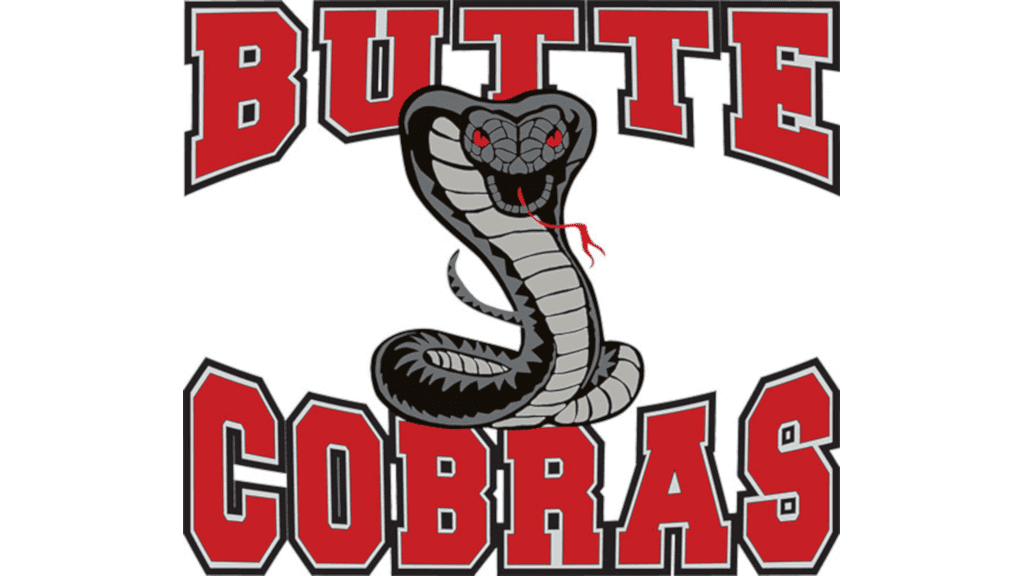 (Editor's note: Report by Merrick Parnell, Northern Hockey News)
The Butte Cobras Fell to the Bozeman Icedogs on Friday 10-0 and then the Great Falls Americans 5-1 on Saturday over the weekend in North American 3 Hockey League Action.
Casey Mattfeldt made 56 saves in Friday's game on 66 shots delivered by the third-place Icedogs.
On Saturday, Butte fell 5-1 to the Great Falls Americans. Bryce Gould had Butte's lone goal on an assist from Tyson Stovin, and goalie Karl Zodda would make 74 saves.
"Playing Great Falls is always a challenge because they're a good team," said Zodda. "They played the right way and did the little things right; we did not. We just have to keep pushing forward and battling."
Butte's next home game will be Feb. 9 against the Bozeman Icedogs at the Butte Community Ice Center. Faceoff is at 7:30 pm.