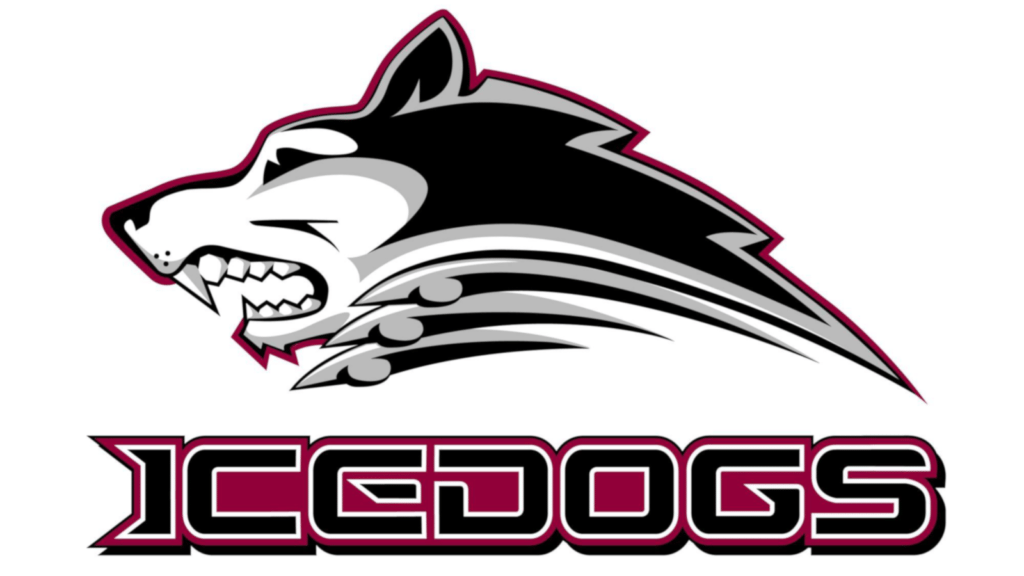 (Editor's note: Report by Merrick Parnell, Northern Hockey News)
BOZEMAN — The Bozeman Icedogs dominated the Butte Cobras by a score of 10-0 on Friday night at the Hayes Pavilion in Bozeman.
Hazen McKay and Gage Blatter led the team in scoring with two goals each, and Luke Hartge started his Icedogs career with four assists after being traded recently from the Yellowstone Quake.
 
The Bozeman defense stifled the Cobras, allowing just 12 shots, while Bozeman goalie AJ Ruskowski earned his second shutout and seventh win of the season.
"It was a good team win. Everyone chipped in up and down the lineup," said Ruskowski. "We had a couple new faces that stepped in and helped out right away. Our defensive core played great and made my job very easy."
The Icedogs' next home game will be Feb. 8 against the top-ranked Great Falls Americans. That game will face off at 7:30 p.m.