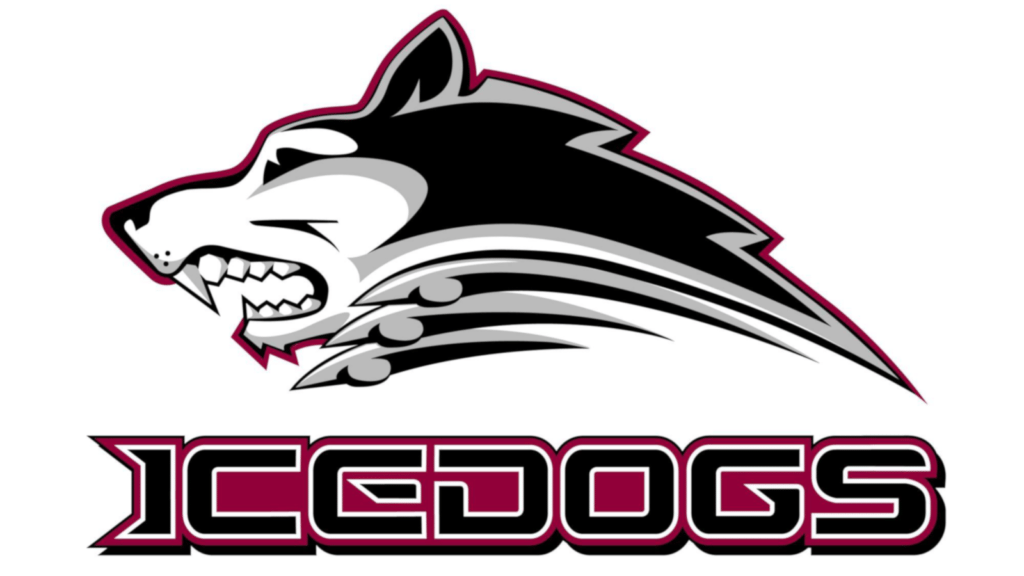 (Editor's note: Report by Merrick Parnell, Northern Hockey News)
BOZEMAN — The Bozeman Icedogs won their sixth consecutive game over the weekend with an 8-1 home win over the Butte Cobras at Hayes Pavillion.
From the drop of the puck, Bozeman's offense jumped out to a blistering start, with a goal from Nash Pine just 30 seconds into the first and another goal from Rhys Phelps following later in the frame. Butte's lone goal would come early in the second, but the Icedogs would cruise from there, potting six unanswered goals.
Phelps finished with a hat trick and an assist on the night to lead the Icedogs, while defenseman Connor Fuchs would put up five assists. Goalie Mikael Levokari would make 38 saves, picking up his sixth straight win and 15th win on the season.
"It was a good team win. We're trying to be better and better each game and get a little momentum going into February and the rest of the season," said Levokari.
Bozeman has been playing some of its best hockey as of late, as its winning streak stretches back to December of 2018. The Icedogs take on the Helena Bighorns on Friday, Jan. 25 on the road. The Bighorns come into the game with a three-game losing streak.