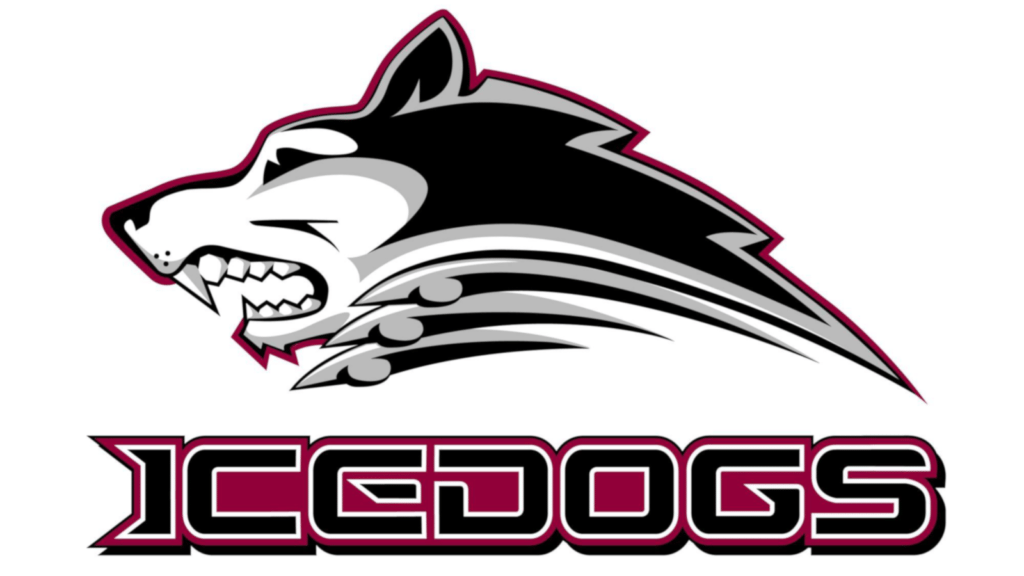 (Editor's note: Report by Merrick Parnell, Northern Hockey News)
BOZEMAN — The Bozeman Icedogs returned from the holiday break by earning a split over the weekend.
On Friday, the Icedogs took the Great Falls Americans, the second-place team in the North American 3 Hockey League's Frontier division, to overtime, but the Americans ultimately won 4-3.
 
Connor Fuchs, Duncan McGarrah and Brock Fin would have the goals for Bozeman, while Hazen McKay had two assists. Fin had Bozeman's tying goal in the third period. Bozeman newcomer Sterling Morin had two assists.
 
The Icedogs' defense shut out the Americans in the third period and Bozeman goalie Mikael Levokari made 70 saves in the game.
The Icedogs rebounded on Saturday night, beating the Yellowstone Quake 4-1. Morin would score two goals for Bozeman, McGarrah added another, and Dalton Heimer scored his first junior hockey goal. In total, Bozeman would launch 48 shots on net. Levokari picked up the win in net for Bozeman, stopping 19 of 20 shots.