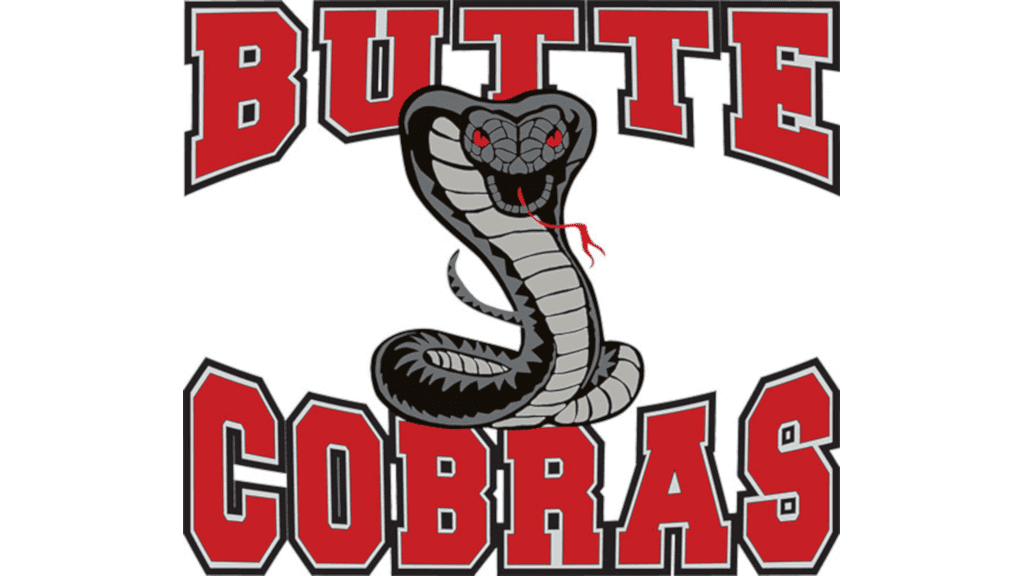 (Editor's note: Report by Merrick Parnell, Northern Hockey News)
BLAINE, Minn. — The Butte Cobras had a successful trip to the North American 3 Hockey League Showcase in Minnesota, going 2-1.
The Cobras opened the event with a 5-3 win over the Evansville (Ind.) Thunderbolts, as Butte's Tyson Stovin led the scoring with a hat trick and one assist. Joe Erickson and Dan Liner had Butte's two other goals, and goalie Karl Zoda made 24 saves.
Butte's next game was a 2-1 overtime loss to the Willmar (Minn.) WarHawks, but Butte would rebound and cruise to a thrilling 6-5 overtime win against the Niagara Falls (N.Y.) PowerHawks. Ben Dirks would score a hat trick for the Cobras, and Charles Blandin chipped in another two goals.
Butte's next home games will be Dec. 28 and 29 against the Missoula Bruins and Great Falls Americans.