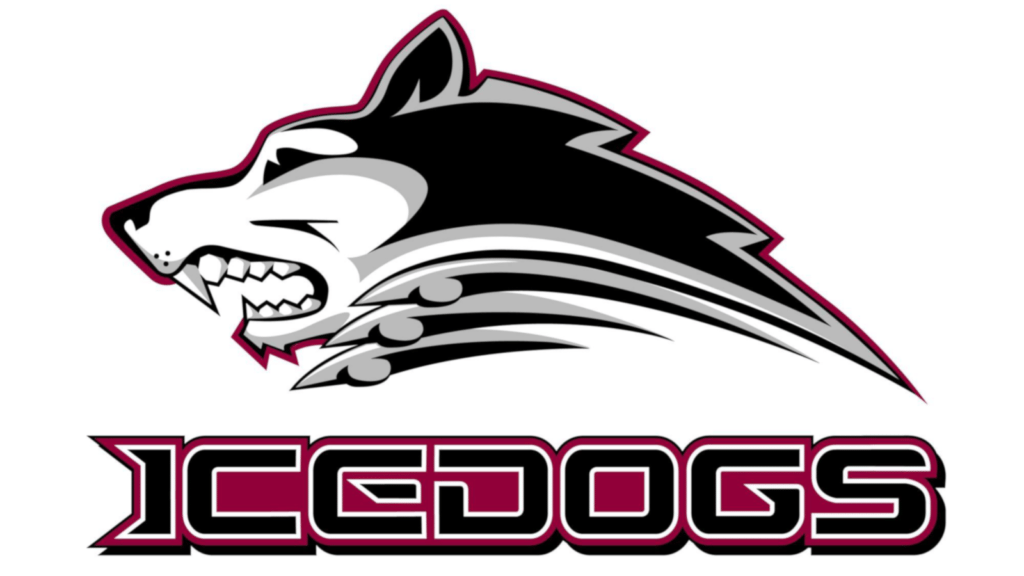 (Editor's note: Report by Merrick Parnell, Northern Hockey News)
BOZEMAN — For the second time in two weeks, the Bozeman Icedogs swept their North American 3 Hockey League (NA3HL) Frontier Division opponents. The Icedogs topped the Missoula Bruins 5-2 on Friday and the Yellowstone Quake 4-3 on Saturday.
After Hazen McKay's goal early in the first period, the Icedogs would jump out and go on a scoring streak of three unanswered goals against the Bruins as Duncan McGarrah would blast in two goals in the period. McKay would add two more goals in the third period to solidify the 5-2 win.
Dominic Canic would lead the club with three assists, bringing his season total to 45 assists.
Mikael Levokari would make 30 saves on the evening in net for the Icedogs. Levokari has a 9-2 record thus far in the 2018-2019 campaign.
On Saturday, the Icedogs would stave off a late-game surge from the Yellowstone Quake that saw a Canic overtime-winning goal.
"It was nice to get the overtime win, but we let the game get away from us for a bit due to a few mental lapses," said Canic. "I thought we did a good job responding after their tying goal."
The Icedogs sit in third place in the Frontier Division with a 15-7 record. The Icedogs trail the second-place Great Falls Americans by just six points in the standings, and they will take on the Americans on Dec. 14 in Great Falls.
"It was great to pick up another two wins and sweep the weekend. I think as a group we know that it wasn't our best hockey, and we definitely have lots to work to do," said assistant coach Rainer Green. "But I'm really proud of how far this group has come already this year, and I'm looking forward to playing Great Falls and then heading to the NA3HL showcase in Minnesota."
Bozeman's next home game after the break will be Dec. 18 against the Americans in a huge showdown.