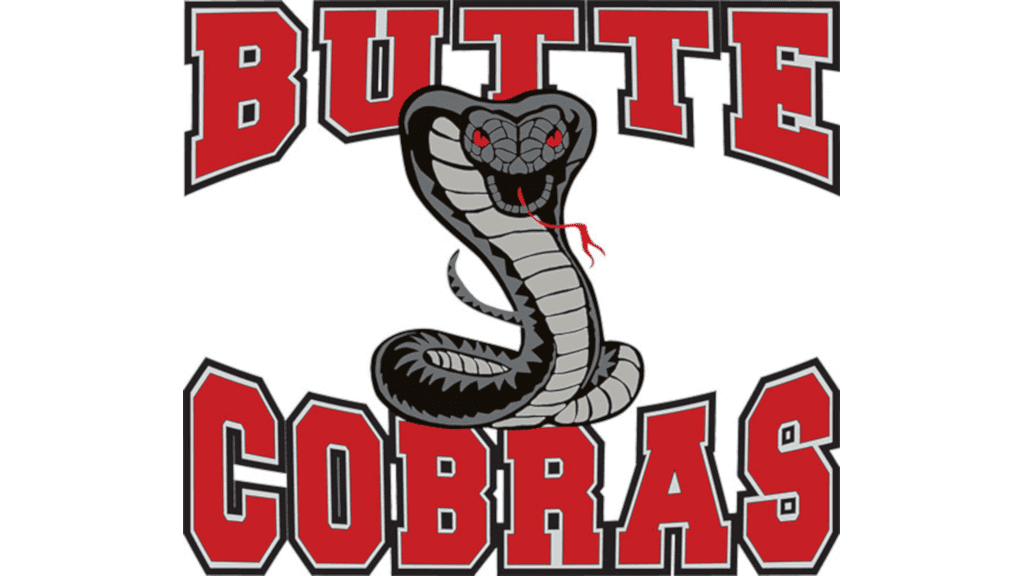 (Editor's note: Report by Merrick Parnell, Northern Hockey News)
GILLETTE, Wyo. — The Butte Cobras traveled to Gillette, Wyoming for a two-game set against the Gillette Wild. On Friday, the Cobras would lose 5-0. Butte goalie Sean Leonard would make 51 saves in the contest.
On Saturday, Butte would jump out to an early lead, as Charles Blandin would score late in the first period. Butte would go up 2-0 in the second period after Robin Bagley would net another goal. Gillette would counter with five unanswered goals for the 5-2 win. Goalie Karl Zodda would stop 78 shots in the game for the Cobras.
The Cobras will take on the Great Falls Americans at home Dec. 7 and then will head to Missoula to play the Bruins on Dec. 8.