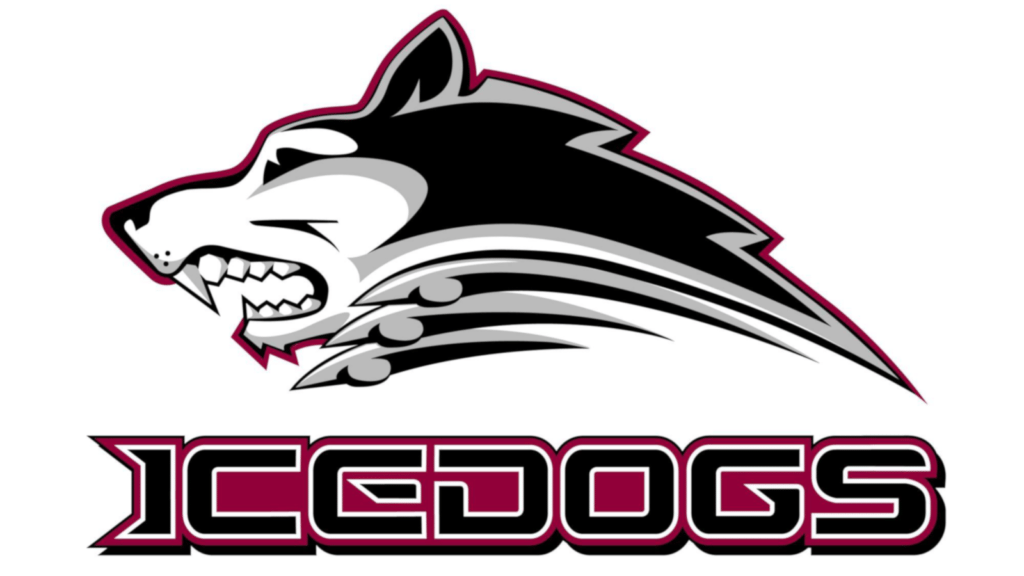 (Editor's note: Report by Merrick Parnell, Northern Hockey News)
BOZEMAN — The Helena Bighorns came into Saturday night's contest with an impressive 20-1 record and sat in first place in the North American 3 Hockey League's Frontier Division. However, the Icedogs shocked the Frontier Division with a definitive 5-2 win over the Bighorns on home ice.
Bozeman's offense was hot since the opening puck drop, as Duncan Mcgarrah and Connor Fuchs would score the game's opening goals in the first period, and Hazen McKay would net another in the second period.
 
The Icedogs' defense would jump all over the Bighorn offense, stifling the top-ranked team and shutting them down. Helena did not tally on the scoreboard until late in the third period.
Bozeman's Isaac Smoldon and Dominic Canic would round out the Bozeman blitzkrieg of scoring, with two goals of their own in the third and final frame.
"We wanted to play a full 60 (minutes) against Helena for the first time this year, and I think from top to bottom every single guy showed great effort (Saturday) night," said Canic. "The special teams battle was huge for us, going 2-for-3 on the power play and shutting them down on the penalty kill."
On Friday, the Icedogs smacked the Yellowstone Quake, 7-1, in Cody, Wyo. Seven different Icedogs would score in the game, and Fuchs led the club in assists with four.
Next weekend, the Icedogs will take on the Missoula Bruins on Friday and Yellowstone on Saturday. Both games are at 7:30 p.m. at the Hayes Pavillion