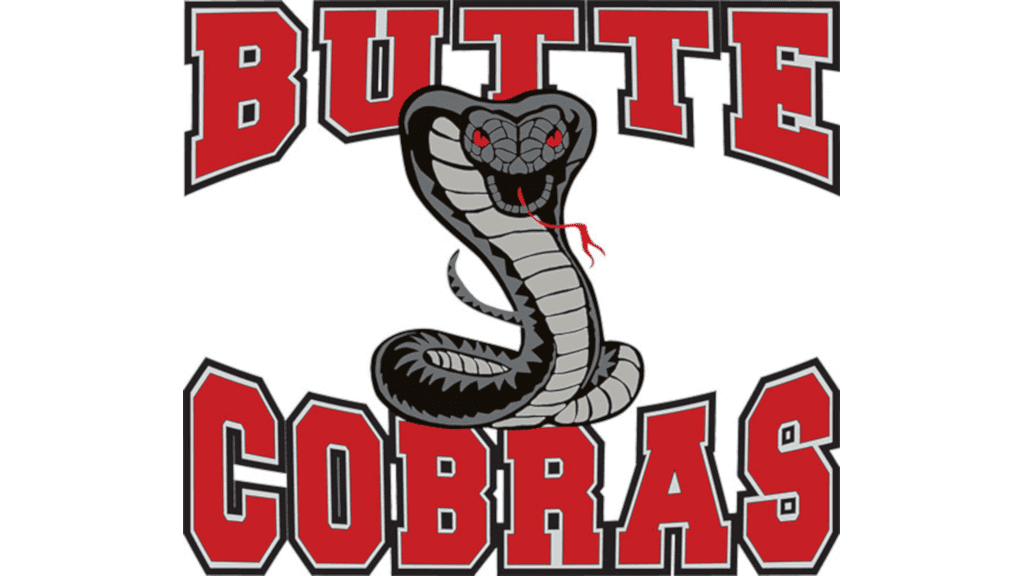 (Editor's note: Report by Merrick Parnell, Northern Hockey News)
BUTTE — The Butte Cobras gave the Gillette (Wyo.) Wild all that they could handle on Saturday night in Butte, but, in the end, the Wild eked out a 3-2 overtime win.
With the sour taste of a 6-1 loss on Friday night, Butte scored the game's opening goal at the 13-minute mark after Charles Blandin scored on a Dan Liner pass. The Butte defense would be tenacious in the first period as they shut out the Wild.
Gillette found the score sheet in the second period, and would carry the momentum of its first goal to tack on the tying marker in the third and final period, sending the game to overtime, where eventually Austin Newson broke the tie with his overtime goal.
Karl Zodda would have another stellar performance in net, stopping 58 shots. Since joining the Cobras, Zodda has three straight games with more than 50 saves. Butte head coach Chris Shadow was happy about his team's perseverance in the tightly contested contest.
"We are taking a lot of positive steps. Adding in some key players and continuing to get better is our main goal right now," said Shadow. "We have shown great resilience through some injuries and keep building on our team character. That's what we need moving forward."
Butte will regroup this week and prepare for two tough matchups this coming weekend against the Missoula Bruins and Bozeman Icedogs.