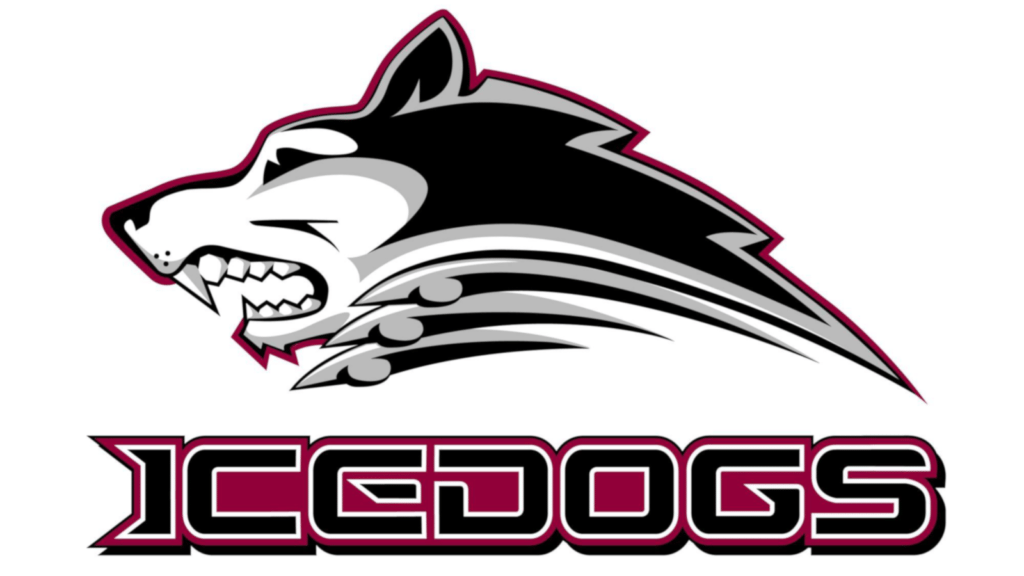 (Editor's note: Report by Merrick Parnell, Northern Hockey News)
HELENA and GREAT FALLS — The Bozeman Icedogs hit the road this past weekend for two tough games against the top teams in the North American 3 Hockey League's Frontier Division.
On Friday, the Icedogs took on the second-place Helena Bighorns, who came into the game with a 15-1 record, and Saturday's game pitted Bozeman against the top-ranked Great Falls Americans.
The Icedogs dropped a hotly contested 5-3 game to Helena. The Icedogs would shut the Bighorns out in the first period, which was a large task given Helena's high-powered offense. Hazen McKay would rifle in the first goal of the game in the second period on a Dominic Canic pass. Helena would counter with two goals of its own in the second and would add three more in the game's final frame. Duncan McGarrah scored his first goal of the season since returning to the Icedogs, and McKay would notch one more goal in the final period. Ultimately Helena sent three more pucks into the Bozeman net, sealing the 5-3 victory.
Bozeman goalie AJ Ruskowski made 47 saves in Saturday's game against the Great Falls Americans, but the Icedogs would lose 5-1. Isaac Smoldon would score Bozeman's only goal in the first period off an assist from McGarrah.
Bozeman remains in third place in the Frontier division, one game ahead of the Gillette (Wyo.) Wild. The Icedogs' next game on Nov. 16 will be against the Yellowstone Quake at home at 7:30 p.m., and then in Butte on Nov. 17 against the Cobras.