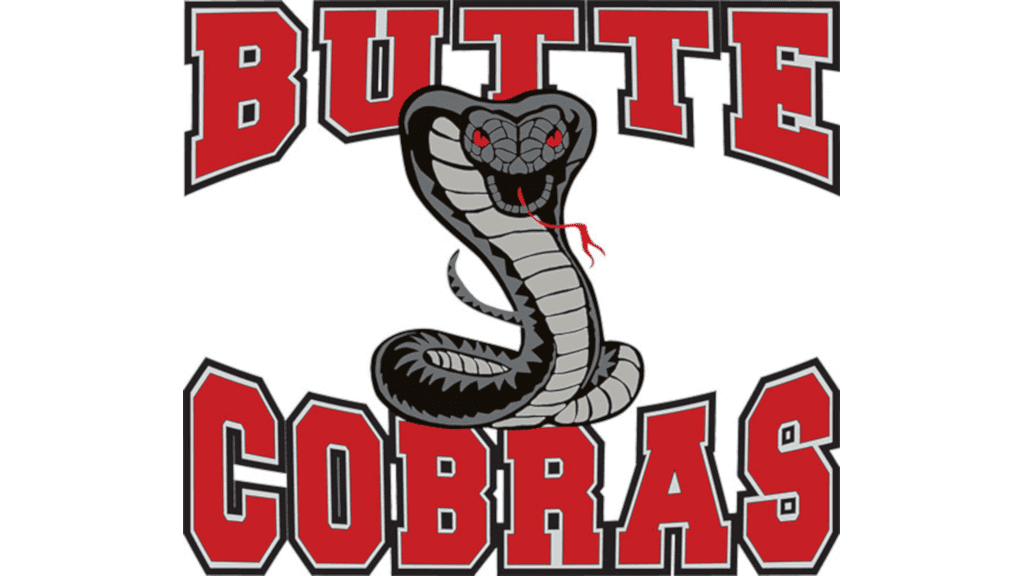 (Editor's note: Report by Merrick Parnell, Northern Hockey News)
MISSOULA — Butte goalie Karl Zodda would make 59 saves against the Missoula Bruins on Friday, but the Cobras ultimately would lose 7-3 at the Glacier Ice Rink in Missoula.
The game began in fast fashion as both teams ended at 1-1 at the end of the first period.
 
Carsten Quam, Alec Sorby, and Joe Erickson would notch the goals for Butte, while Lewallen Newman and Tyson Stovin would have one assist each.
Last weekend's series against the Yellowstone Quake saw a split, highlighted with an 8-7 win on Friday night. Bryce Gould recorded a hat trick, while Butte local, Robin Bagley had his third goal of the season and added two assists.
 
Butte will next face Gillette, which is coming off a series with the Bozeman Icedogs, in Butte. Both of those games against the Wild will be in Butte at the Community Ice Center on Friday and Saturday.