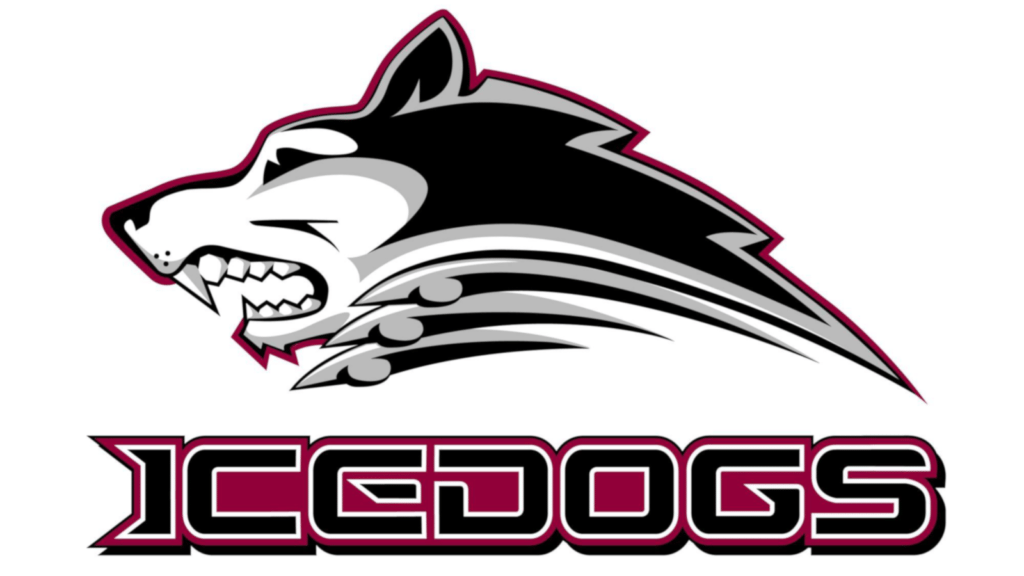 (Editor's note: Report by Merrick Parnell, Northern Hockey News)
GILLETTE, Wyo. — In Game 1 on Friday, the Bozeman Icedogs found themselves on the winning side of a 5-4 overtime game against the Gillette Wild in Gillette, Wyoming.
Brock Finn scored the overtime winner for the Icedogs and simultaneously recorded his first Junior Hockey career goal with that same marker.
"Scoring my first junior goal felt great. Now I can progress from it and keep putting up points," said Finn. "We battled long and hard, made a comeback, and fought all the way till the end."
The Icedogs would come from behind to rally in the third period after being down 4-2, with goals coming from Dominic Canic at the 9:21 mark and a Gage Blatter tally at 15:09 in the final frame. Canic would finish with two goals on the night, which would lead all Bozeman goal scoring. Brady Kellerman and Finn had two assists each, and Bozeman goalie AJ Ruskowski would make 33 saves.
The Icedogs would drop Saturday's game 2-1 in overtime. Despite the loss, Bozeman sits in third place in the North American 3 Hockey League's (NA3HL) Frontier Division behind Great Falls and Helena.
"We need to be more consistent," said Bozeman head coach Elliot Bates. "We showed some great promise at times this weekend but need to put together a full 60 minutes."
Bozeman will have another shot at Gillette, this time at home this coming weekend. Both games will face off at 7:30 p.m. at the Hayes Pavilion.