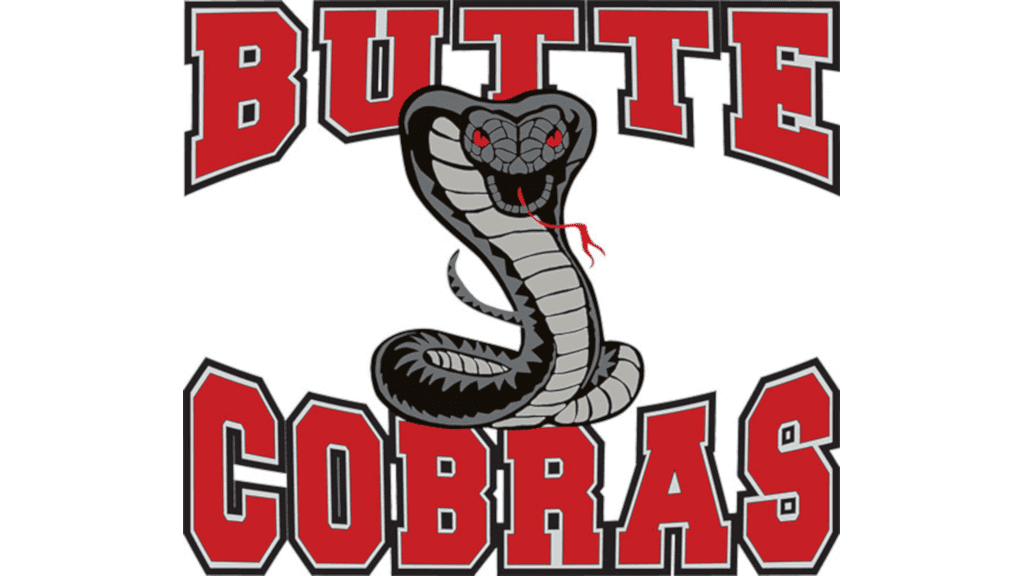 (Editor's note: Report by Merrick Parnell, Northern Hockey News)
BUTTE — Wyatt Haakenson's goal at the 1:43 mark in the overtime period sealed the Butte Cobras' 8-7 victory over the Yellowstone Quake on Saturday, giving Butte its first win of the season in front of its home crowd at the Butte Community Ice Center.
"I was just in the right spot, and my teammate (Alec Sorby) made a beautiful pass and all I had to do was tap it in," Haakenson said. "I think everyone's performance contributed to that win, we were capitalizing on a lot of our chances and a few guys put up several points."
Haakenson finished with two goals and two assists on the night. 
The Cobras kept the Yellowstone goalie busy, as they blasted 69 shots on net. Cobra Tyson Stovin would find the back of the net three times and assisted on another goal from Haakenson. Stovin's hat trick would earn him first star honors on the night. Cobras goalie Casey Mattfeldt would finish the game with 59 saves in his first win of the season in between the pipes.
"I wouldn't have made that many saves without the help of my team. All I did was play my heart out and gave it all I got," said Mattfeldt

.
Butte head coach Chris Shadow was happy about the win for the Cobras and the team effort.
"We competed all night," Shadow said. "Everyone in the locker is finally competing together as a team instead of individuals. We battled back after every goal, and believed in each other."
Butte will hit the road next week for a two-game road trip in Bozeman on Oct. 19 and in Helena on Oct. 20. 

Check out www.buttecobras.com for more info.