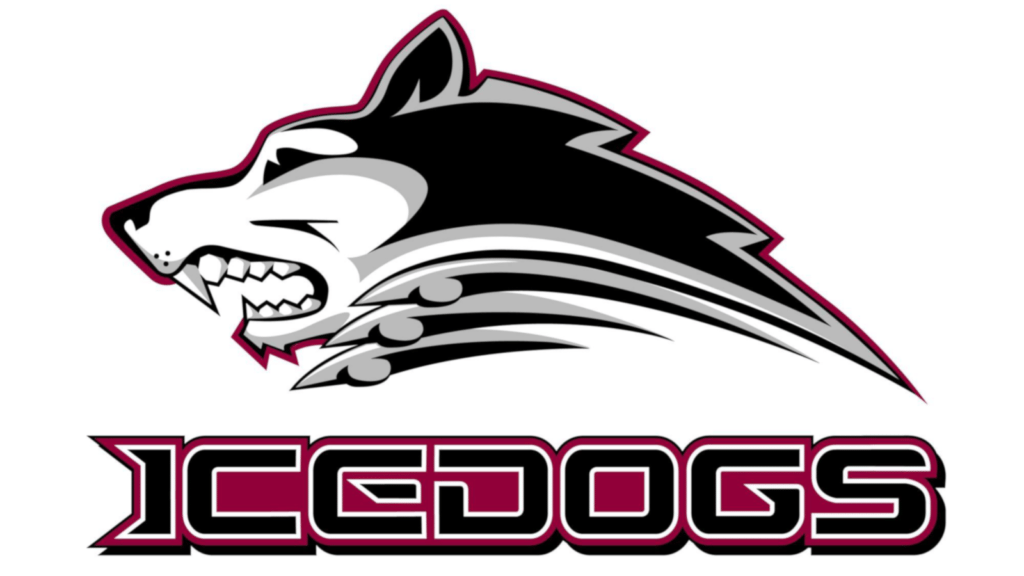 (Editor's note: Report by Merrick Parnell, Northern Hockey News)
BOZEMAN — The Bozeman Icedogs took the Great Falls Americans on in a classic battle that would go down to the wire on Oct. 11.
Great Falls came into the game in first place in the North American 3 Hockey Leagues' (NA3HL) Frontier Division with a 8-1 record, with its high-powered offense having scored 71 goals in just 11 games. But it was Bozeman blazing out of the gates in the first period, getting a quick goal from Devin Hofmann at the 9:05 mark in the first. Both teams would battle throughout the game, as both traded chances and goals.
As the battle waged on, Bozeman found itself down 4-3 in the third. Bozeman then came within inches of connecting with the equalizing goal after Great Falls took three consecutive penalties. Nonetheless, Great Falls would score on a late game empty-netter to make it 5-3 and ultimately sealed the deal.
Bozeman goalie AJ Ruskowski would make 51 saves on the Americans, and Devin Hofmann would earn third-star honors with his two-goal performance. Hazen McKay netted Bozeman's third goal.
On Friday night, the Icedogs dropped a 5-1 decision to the Helena Bighorns. McKay scored Bozeman's lone goal on the power play from Nash Pine and Brock Finn, and Ruskowski finished the game with a 37-save performance.
The Icedogs will next face the Butte Cobras at home on Oct. 18. The Icedogs lead the Butte Cobras 2-0 in the season series after 13-0 and 8-1 wins in September.
For more info on that game and all things Icedogs, check out www.bozemanicedogs.com.