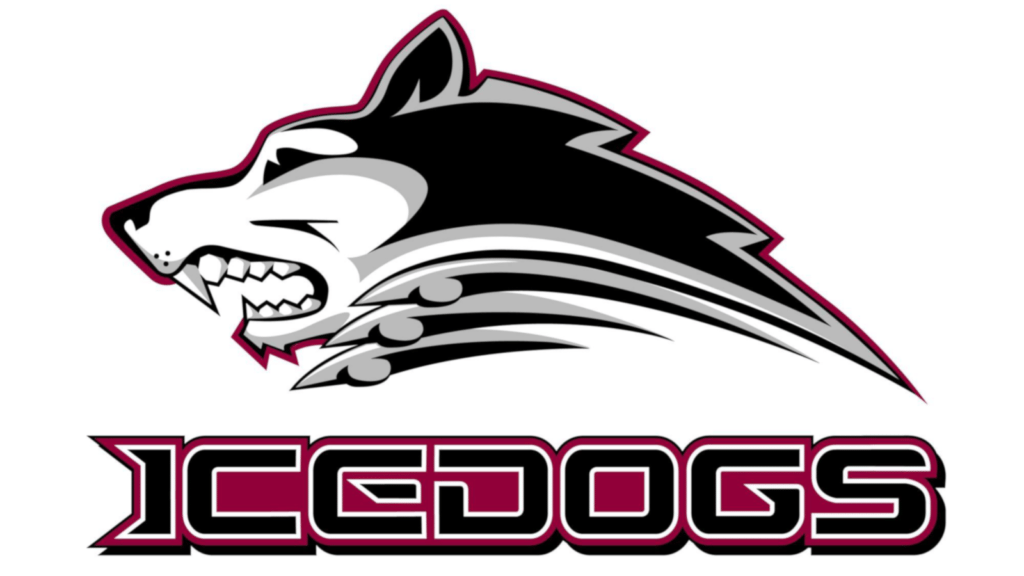 (Editor's note: Report by Merrick Parnell, Northern Hockey News)
CODY, Wyo. — After losing to the top-ranked Helena Bighorns on Friday, the Bozeman Icedogs rebounded for a 6-4 road victory against the Yellowstone Quake in Cody, Wyoming Saturday night. Croatian-born Dominic Canic would finish the game with two goals and two assists, while Bozeman local Hazen McKay would record a goal and three assists.
"I'm glad I could chip in and help the team out, but at the end of the day it's not about personal numbers, it's about helping the team get the win," Canic said. "It felt great to get the win against Yellowstone, and to get back to our winning ways."
Brady Kellerman, Dan Liner and Nash Pine would contribute a goal apiece, and Wyatt Burrell, Gage Blatter and Devin Hofmann would notch two assists each.
The win moves the Icedogs to 4-1 and into third place in the North American 3 Hockey League's Frontier Division behind Helena and Great Falls. Bozeman's next game will be on the road against the Missoula Bruins on Oct. 5.