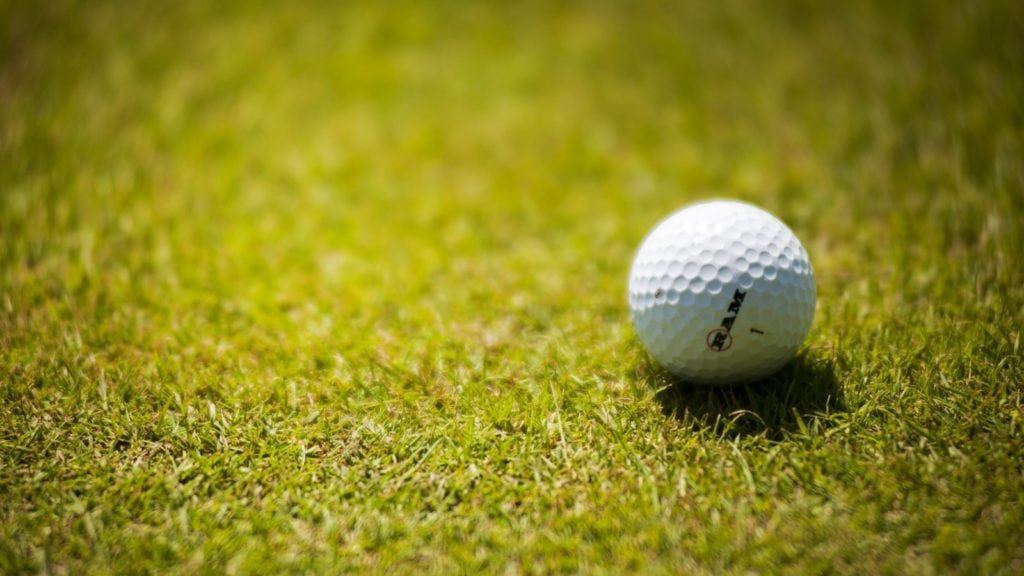 LAUREL – The Laurel boys fired am impressive 295 Friday to claim a win at their home invitational tournament, beating a loaded field of Class AA teams at the Laurel Golf Club.
Carson Hackmann won medalist honors with a 2-under-par 70, which included a blistering 4-under-par 32 on the front nine. Nick Pasquarello and Kade Ewalt each shot 74, while Paul O'Neil and Cash Golden finished with 77s.
Bozeman finished second at 304. Justus Verge finished second in the individual field behind Hackmann with a 1-over-par 73, while teammates Jordan Verge, JR Small, and Jack Thorsen all shot 77.
Billings Senior finished third at 330, while Billings Skyview was fourth at 338.
Bozeman's girls continued their season-long dominance, shooting a 339 to win the tournament by 32 strokes. Annika Danenhauer won medalist honors with a 7-over-par 79 as the only girl in the field to break 80. Teammate Sami Yates was second with an 83, while Billings West's Carrie Carpenter struggled to an 84.
West finished second in the team standings at 371, Skyview was third at 380, and Senior was fourth at 387.