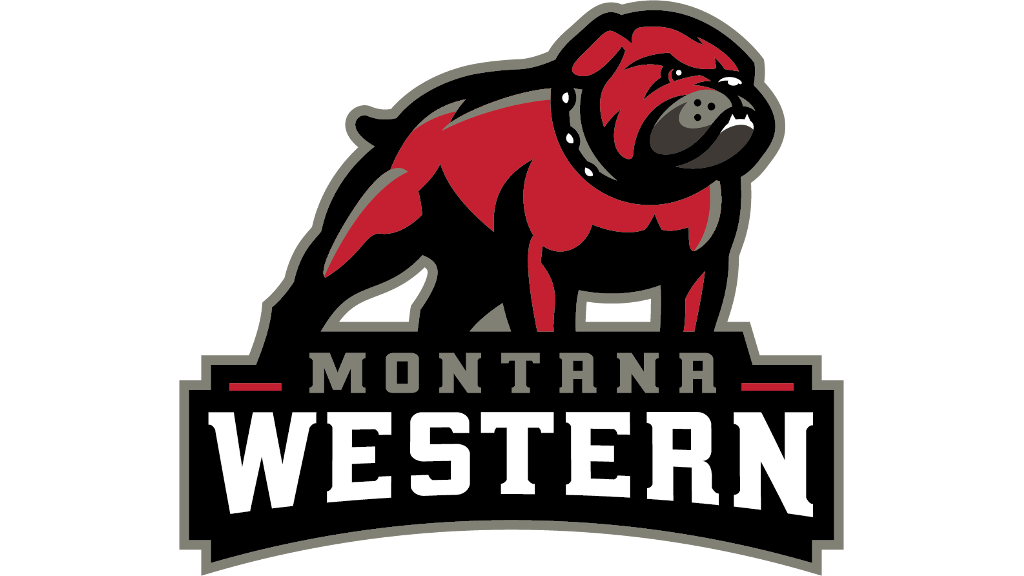 (Editor's note: Montana Western athletics release)
DILLON — The University of Montana Western head men's basketball coach Mike Larsen has announced the signing of Idaho standout Zane Mussmann to a NAIA Letter of Intent.
Mussmann, a 6-6 center/power forward from Hazelton, Idaho, was named Idaho Player of the Year twice. The senior just came off his best season on the court averaging a double-double 17.7 points and 12 rebounds a game, as well as 1.84 steals and 1.4 blocks a game. The big man shot 78.4 percent from the free-throw line. This last season he led Valley High School to a conference title and a semifinals appearance in the state tournament. Where he averaged 17 points and 10 boards during the state tournament.
"We are really excited to add Zane to our program," Larsen said. "Zane comes from a great family and a very well coached high school team. He and his team were very successful and we are looking forward to getting him on campus in the fall."
Mussmann has complied a long list of accolades: He is a three-time first-team all-conference selection, three-time first-time all-state selection, Times News Small School Player of the Year, and a three-time all-tournament first-team selection.
The multi-sport athlete also played wide receiver in football and ran sprints and the long jump in track.
Mussmann comes from an athletic family, his dad Bernard played football at Montana Western and his mom Marcia played basketball at Brigham Young and Idaho State.
He will graduate from Valley High School this spring with plans to major in biology at Montana Western