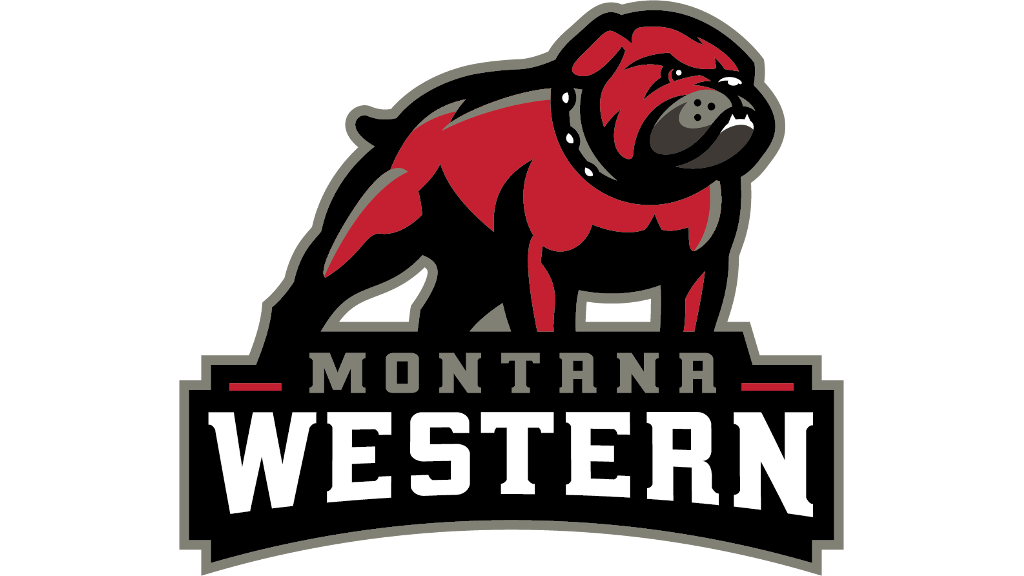 (Editor's note: Montana Western media release)
WHITEFISH – Dylan Fowler and McKenna Fink have been named the Frontier Conference Defender and Setter of the Week, the conference announced Monday afternoon.
The Bulldogs were 2-2 over the weekend at the Corn Palace Tournament hosted by Dakota Wesleyan University. Montana Western beat Mount Mary (S.D.) 3-1 and Dickinson State (N.D.) 3-0 and lost to Mayville State (N.D.) 2-3 and Dakota Wesleyan (S.D.) 2-3.
Fowler, a 5-foot-5 senior libero from Belgrade, totaled 123 digs over the weekend, including setting a school record with 41 digs against Mount Mary College. Fowler leads the conference with 6.9 digs per set. This is the second consecutive week that she has won the award.
Fink, a 5-8 sophomore setter from Highland, Calif., recorded 177 assists over the weekend. She had two matches where she had more than 50 assists, including a career-high 55-assist match against Dakota Wesleyan. She is averaging 9.4 assists per set, which is good for third in the conference. This is the first time that she was won the award.