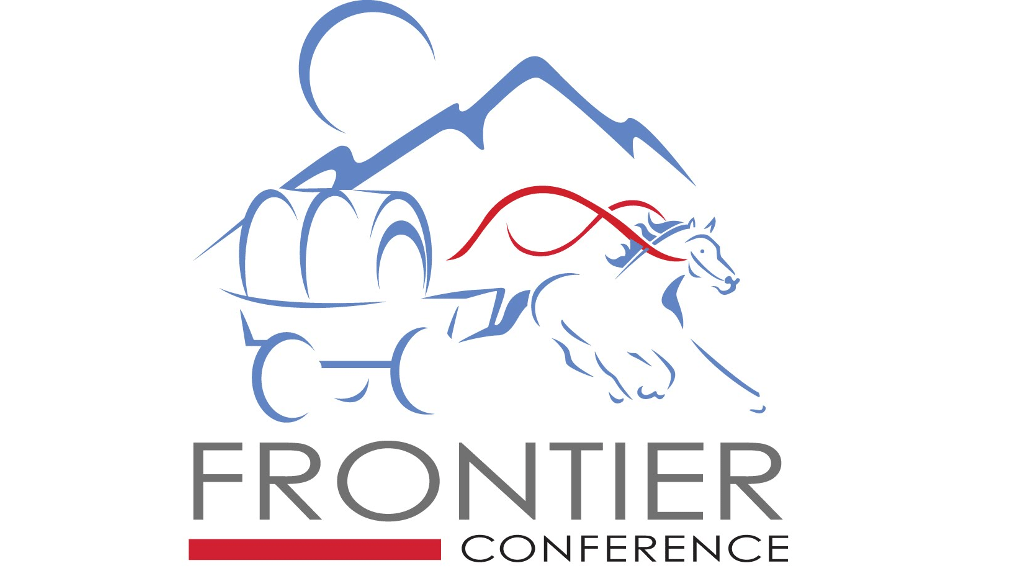 WHITEFISH — Rocky Mountain College finished the Frontier Conference volleyball season with an undefeated record and will be the league's No. 1 seed for the conference tournament, which will be played Friday and Saturday at the HPER Complex on the Montana Tech campus in Butte.
The Frontier Conference announced the tournament pairings on Sunday.
The tournament will start at 2 p.m. Friday with No. 4 Lewis-Clark State playing fifth-seeded Carroll College. No. 2-seed University of Providence will play No. 7 Montana State-Northern at 5 p.m., and third-seeded Montana Tech will play No. 6 Montana Western at 7 p.m.
The single-elimination tournament will continue on Saturday with Rocky playing the lowest remaining seed at 11 a.m. in one semifinal. Friday's other two winners will meet in the other semifinal at 1 p.m. The championship between the two semifinal winners is scheduled to begin at 7 p.m. Saturday.
The tournament champion will receive an automatic bid to the 2018 NAIA national tournament, which begins Nov. 17.
Frontier Conference volleyball tournament
No. 1 Rocky Mountain College (12-0, 27-3) receives first-round bye
Friday, first round
No. 4 Lewis-Clark State def. No. 5 Carroll College 25-18, 25-17, 25-21
No. 2 University of Providence def. No. 7 MSU Northern 25-17, 25-16, 25-23
No. 3 Montana Tech def. No. 6 Montana Western 25-8, 25-10, 25-20
Saturday
No. 1 Rocky Mountain College def. No. 4 Lewis-Clark State 25-20, 25-18, 25-15, semifinal
No. 2 University of Providence def. No. 3 Montana Tech 25-22, 25-18, 21-25, 25-19, semifinal
No. 2 University of Providence def. No. 1 Rocky Mountain College 28-26, 25-22, 20-25, 25-14, championship