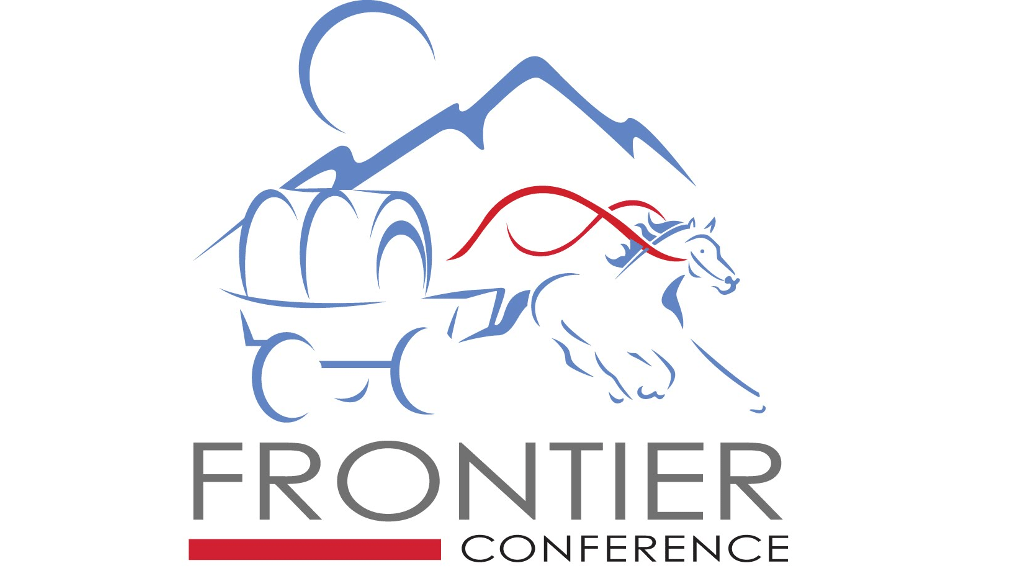 No. 13 Rocky Mountain College picked up a dominant win over No. 16 Montana Western at home to take control of the Frontier Conference race. Carroll College rolled past Montana State-Northern thanks to a record-setting performance from Ryan Arntson, and Montana Tech blew a big lead but rallied to defeat No. 23 Southern Oregon in overtime.
No. 13 Rocky Mountain College 43, No. 16 Montana Western 14
After giving up a score on the opening possession, Rocky put up 43 unanswered points. Rocky quarterback Jacob Bakken continued his stellar play, throwing for 362 yards and three scores, all of which went to different receivers. Rocky's defense held Western to 187 yards of total offense, while the Bears piled up 492.
Carroll College 56, Montana State-Northern 7
Ryan Arntson ran right into the Carroll College record books. Arntson had 18 carries for 267 yards and two touchdowns, the second-best single-game effort in program history. Arntson scored on Carroll's first play from scrimmage, a 92-yard sprint to the end zone. Arntson's second touchdown on the ground came form 68 yards out. (Note: This story has been updated due to a stat correction from Carroll College that showed Arntson ran for 267 yards, not a program record 286 yards.)
Montana Tech 38, No. 23 Southern Oregon 31 (OT)
Jet Campbell hit Trevor Hoffman for a 21-yard touchdown to start overtime and give Tech the 38-31 lead. The Digger defense held on SOU's ensuing possession, recording two sacks — one each from Nic Amestoy and Brock Beede — and keeping the Raiders off the scoreboard. Campbell finished the game completing 24 of 38 passes for 266 yards and the four touchdowns. Dion Williams caught eight passes for 122 yards and one score, and Hoffman had six catches for 58 yards and two TDs. Jed Fike finished with 165 yards and a score on 26 carries.
College of Idaho 48, No. 18 Eastern Oregon 24
Darius-James Peterson completed 22 of 32 passes for 360 yards and four touchdowns. Peterson also had 94 yards on 17 carries. The Yotes had 612 yards of total offense. College of Idaho led 27-14 at half and has now won four consecutive games after starting the season 0-5.
STANDINGS
Rocky Mountain College moved to the top of the Frontier Conference standings with its win over Montana Western. Montana Tech, Southern Oregon and College of Idaho are all tied in the middle of the conference at 4-4. Full standings can be found here.
UP NEXT
Carroll College at Montana Tech — Saturday Nov. 3, 12 p.m.
College of Idaho at Montana Western — Saturday Nov 3., 1 p.m.
Montana State-Northern at Southern Oregon — Saturday Nov 3., 1 p.m.
Rocky Mountain College at Eastern Oregon — Saturday Nov. 3, 2 p.m.