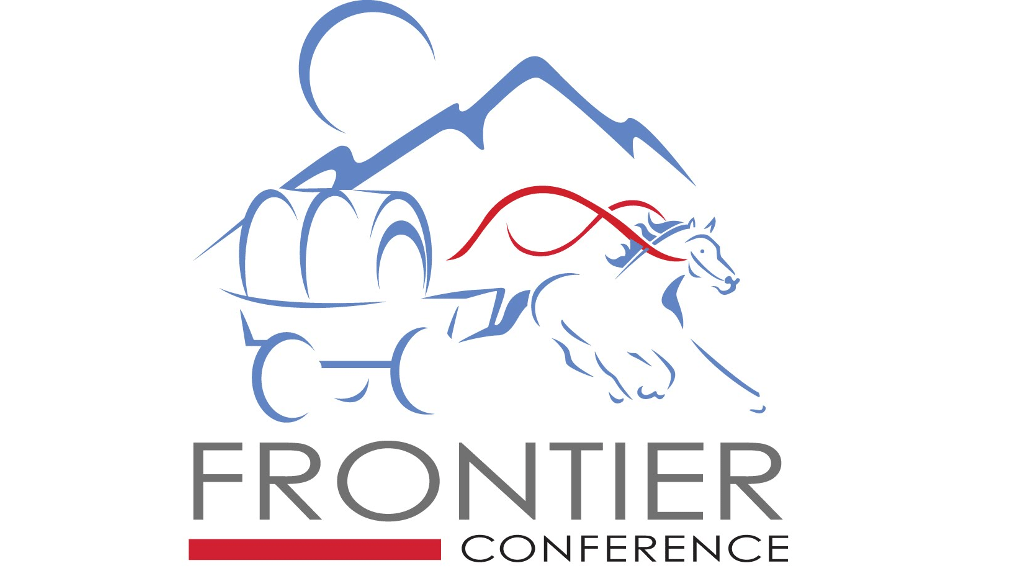 Montana Western remained atop the Frontier Conference standings with its win over Montana State-Northern. Rocky Mountain College avenged its early-season forfeit to Carroll College by thumping the Saints in Helena. Montana Tech was blown out by Eastern Oregon on the Mountaineers' Homecoming, and Southern Oregon faltered again, losing on the road at College of Idaho.
No. 15 Rocky Mountain College 42, Carroll College 21
Jacob Bakken threw for 355 yards and three touchdowns and also added a rushing touchdown to lead the Battlin' Bears to victory. Rocky piled up 35 points in the first half, building a 35-14 advantage at the break. Rocky forced four Carroll turnovers — three interceptions and a fumble. Eric Dawson had seven receptions for 126 yards and a score for Carroll.
No. 18 Montana Western 42, Montana State-Northern 13
Montana Western piled up 227 yards and four touchdowns on the ground to overcome a 13-7 halftime deficit at Northern. Quarterback Jon Jund had one passing touchdown and a pair of rushing touchdowns. For the second consecutive week, Montana Western's special teams showed up big, blocking a punt that sprung the momentum in the Bulldogs' favor. After outscoring Northern 19-0 in the fourth quarter, Western is now outscoring opponents 111-7 in the fourth quarter this season.
College of Idaho 45, No. 14 Southern Oregon 34
College of Idaho picked up its third win of the season, coming from behind in the second half to knock off No. 14 Southern Oregon, 45-34. College of Idaho quarterback Darius Peterson couldn't be contained by the Southern Oregon defense, throwing for 266 yards and three touchdowns and also rushing for 114 yards and three more touchdowns. Southern Oregon has now dropped three consecutive games, while College of Idaho has won three in a row after starting the season 0-5.
No. 19 Eastern Oregon 35, Montana Tech 17
Kai Quinn threw for 295 yards and four touchdowns to lead Eastern Oregon to a victory over Montana Tech on Homecoming. Eastern Oregon running back Victor Dias accounted for 163 scrimmage yards and three touchdowns. Eastern Oregon had 458 yards of offense and held Tech to just 320.
STANDINGS
Montana Western is now 6-1 in conference play and is in the driver's seat for the conference championship. Full Frontier Conference standings can be found here.
UP NEXT
Montana State-Northern at Carroll College — Saturday, 1 p.m.
Southern Oregon at Montana Tech — Saturday, 1 p.m.
Montana Western at Rocky Mountain College — Saturday, 1 p.m.
Eastern Oregon at College of Idaho — Saturday, 2 p.m.