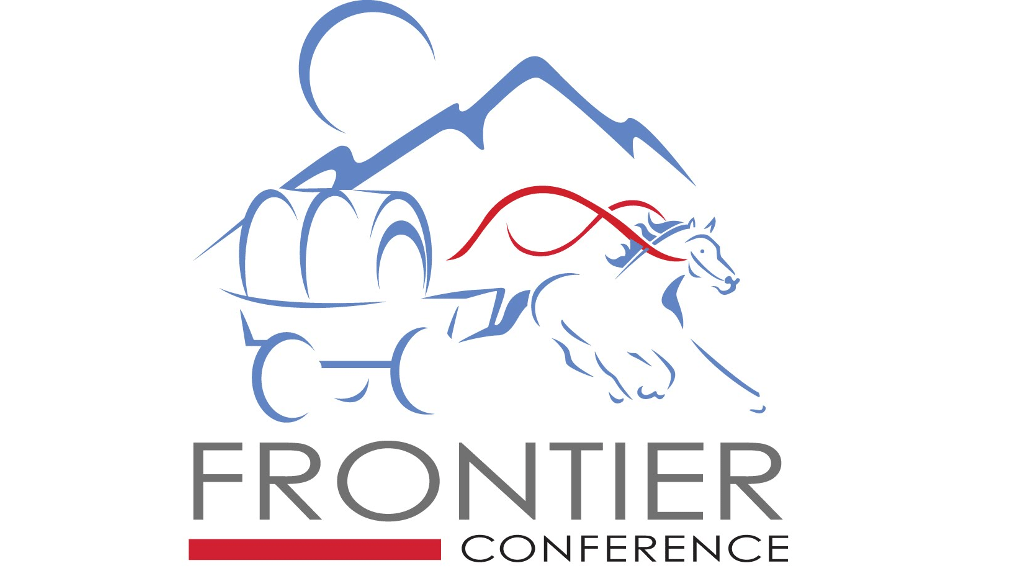 Eastern Oregon held Southern Oregon's vaunted rushing attack in check to hand the seventh-ranked Raiders their second consecutive loss. No. 16 Rocky Mountain College and No. 19 Montana Western cruised past Montana State-Northern and Carroll College, respectively, while College of Idaho won its second straight game, defeating 25th-ranked Montana Tech in overtime.
College of Idaho 23, Montana Tech 20 (OT)
Darius-James Peterson had a hand in three touchdowns as College of Idaho defeated Montana Tech 23-20 in overtime on Saturday in Butte. The Yotes, who started the season with five consecutive losses, have now won two straight Frontier Conference games. Peterson threw touchdown passes to Keegan Crafton and Connor Richardson and ran for the game-winning touchdown in overtime. Tech receiver Dion Williams finished with six catches for 68 yards and a touchdown, tying the Diggers' career record for touchdown receptions and breaking the all-time mark for career receptions.
Eastern Oregon 27, Southern Oregon 17
Eastern Oregon outscored Southern Oregon 17-0 in the third quarter to earn a 27-17 Frontier Conference football win in Ashland, Ore. on Saturday. The Mountaineers scored the game's first two touchdowns — a 1-yard Victor Dias run and a 76-yard run from Kai Quinn — to break open the game in the third quarter. Quinn finished with 86 rushing yards and Dias had 83 as EOU out-rushed SOU 178-86. Rey Vega, SOU's standout running back, was limited to 30 rushing yards on 14 carries.
Montana Western 30, Carroll College 10
Kyrin Allen returned an interception 45 yards for a touchdown to give Montana Western a lead it would never relinquish in a 30-10 win over Carroll College on Saturday in Dillon.. Jon Jund added three touchdowns — two rushing and one passing — to help the Bulldogs improve to 5-1 in the Frontier Conference and take over solo first place in the league standings. Walker McKitrich was on the receiving end of six Jund passes, finishing the game with 108 yards and a touchdown. Carroll got its own pick-6 from McBride Galt, but the Saints fall to 3-4 overall and 2-4 in the Frontier.
Rocky Mountain College 52, Montana State-Northern 13
Jacob Bakken completed 17 of 24 passes for 363 yards and four touchdowns to help Rocky Mountain College cruise past Montana State-Northern 52-13 on Saturday in Billings. Bakken threw his touchdown passes to four different receivers — Max Gray, Darneail Jenkins, Brandon Mosley and Josh Kraft — and Drew Korf added a scoring strike to Taylor Schwartz. Cody McCombs and Sam Sparks added rushing touchdowns for the Battlin' Bears, who improved to 5-2 overall and 4-2 in Frontier Conference play. Northern fell to 1-6, 0-6.
STANDINGS
Montana Western is now in solo possession of first place in the Frontier Conference at 5-1. Rocky Mountain College, Southern Oregon and Eastern Oregon are each 4-2. For full standings, please click here.
UP NEXT
Rocky Mountain College at Carroll College — Oct. 20, 1 p.m.
Montana Tech at Eastern Oregon — Oct. 20, 2 p.m.
Southern Oregon at College of Idaho — Oct. 20, 1 p.m.
Montana Western at Montana State-Northern — Oct. 20, 1 p.m.