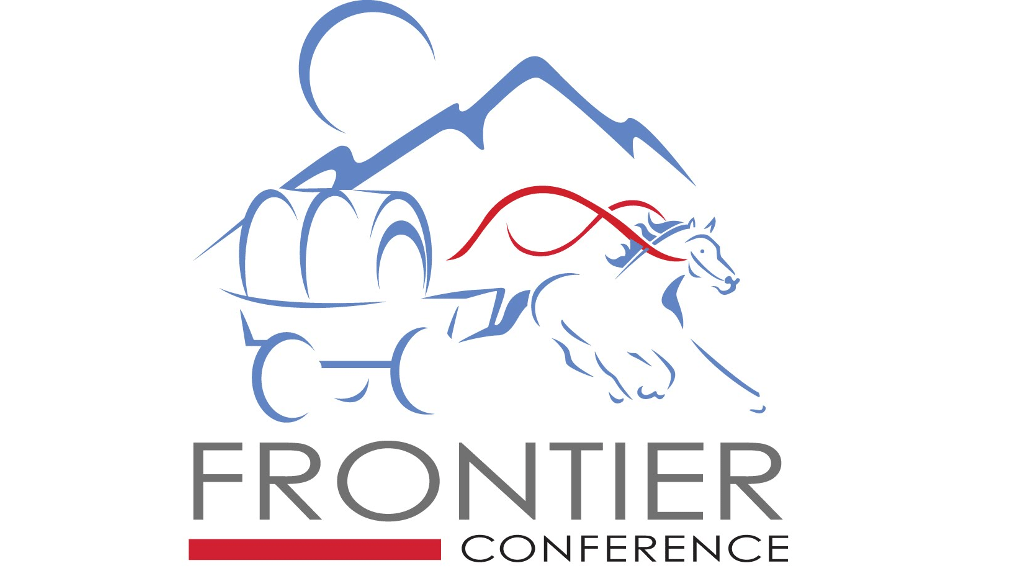 CALDWELL, Idaho — The College of Idaho picked up its first win of the season on Saturday afternoon against Carroll College in Frontier Conference football action. The Yotes dropped the Saints 28-7.
College of Idaho scored on its opening possession, going 81 yards in 15 plays and eating up over seven minutes off the clock. Darius Peterson capped the drive with a 7-yard touchdown pass to Connor Gagain.
After forcing a Carroll punt, the Yotes marched right back down the field on the Carroll defense. Peterson finished the drive with a 2-yard touchdown run, putting College of Idaho up 14-0 after the first quarter.
College of Idaho extended its lead to 21-0 by halftime after an 8-yard touchdown pass from Peterson to Connor Richardson in the second quarter.
The Saints were able to get on the board early in the fourth quarter when Hunter Bledsoe found Shane Sipes for a 26-yard touchdown, cutting the deficit to 21-7. Needing to score to close the gap, Carroll wound up fumbling into the hands of Daniel Garcia, who took it back 48 yards for a score to ice the game for the Yotes.
College of Idaho held Carroll to just 39 yards rushing on 31 attempts, an average of 1.3 yards per carry. Darius Peterson threw for 177 yards and two touchdowns and also ran for 132 yards and a score.
College of Idaho improves to 1-5 (1-4 Frontier Conference) and Carroll drops to 3-3 (2-3).