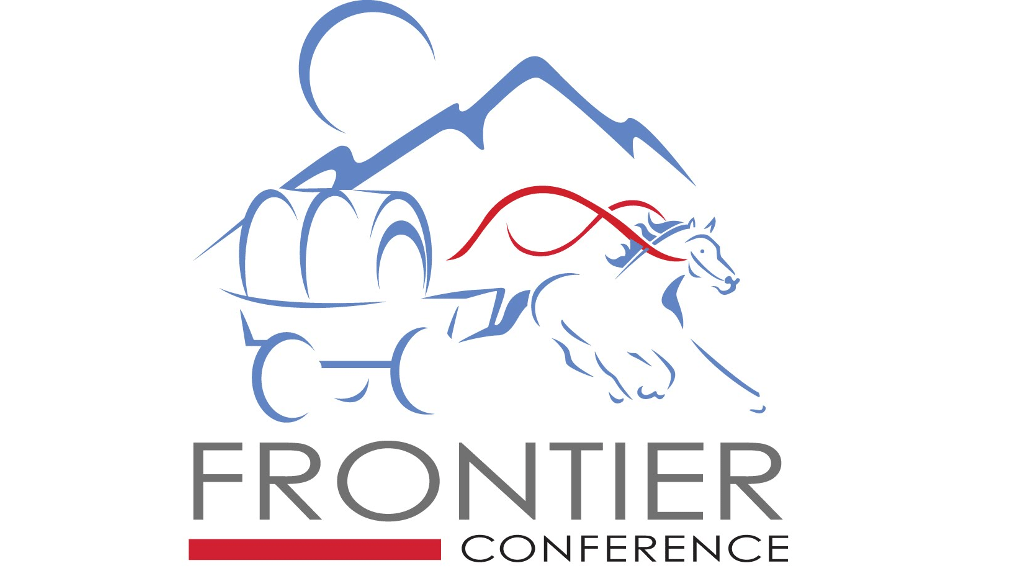 KANSAS CITY, Mo. — The Frontier Conference had the week off, but three of the league's teams still managed to move up in the latest editions of the NAIA Football Coaches' Top 25 Poll, which was released Monday.
Southern Oregon, the Frontier Conference's last remaining unbeaten team at 4-0, moved up one place to No. 2 in the most recent rankings. The Raiders now sit behind only Morningside (Iowa), which received 13 first-place votes to take top billing in the poll. SOU got two first-place votes.
Saint Francis (Ind.) was ranked first last week but fell to fifth this week after a 37-28 loss to Marian (Ind.). Marian climbed from No. 6 to No. 3, taking one first-place vote. St. Francis, the back-to-back NAIA champion, had won 27 consecutive games with its last loss coming to Marian on Oct. 1, 2016. Northwestern (Iowa) is fourth in this week's top 25.
Rocky Mountain College and Montana Western each moved up two spots in the rankings, the Battlin' Bears from No. 23 to No. 21 and the Bulldogs from No. 24 to No. 22. Montana Tech held steady at 20th.
Frontier Conference teams return to action this weekend. No. 21 Rocky Mountain College (3-2) hosts No. 2 Southern Oregon (4-0) at 1 p.m. Saturday, while No. 20 Montana Tech (3-1) travels to No. 22 Montana Western (3-1) at the same time.
College of Idaho hosts Carroll College, and Montana State-Northern hosts Eastern Oregon in other conference games. EOU is among seven other teams to receive votes in the NAIA top 25 poll.
For the complete rankings, please click here.