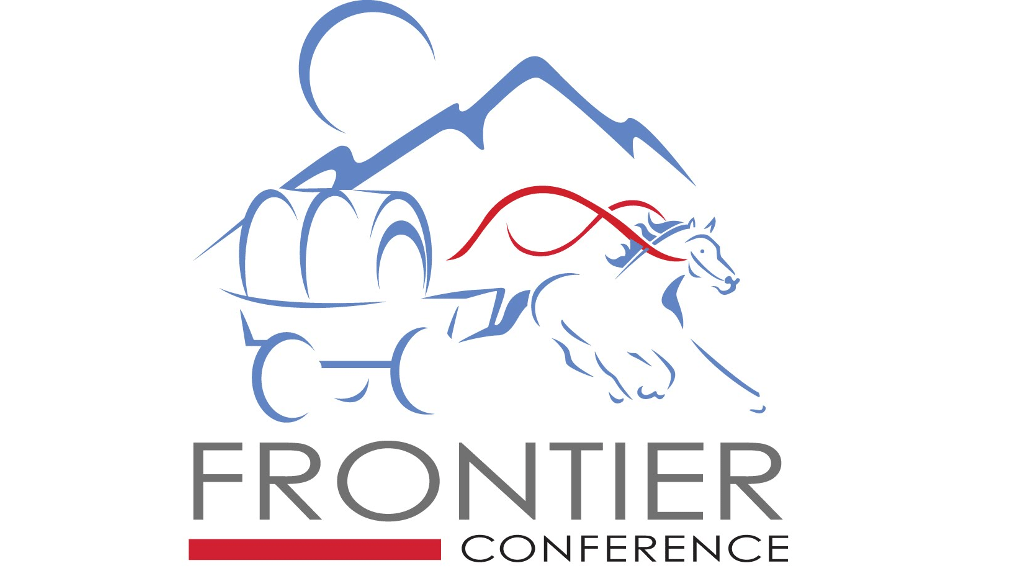 KANSAS CITY, Mo. — Montana Tech moved up four spots, Rocky Mountain College held steady and Montana Western dropped two places in the latest NAIA Football Coaches' Top 25 Poll, which was released Monday.
Tech, which handily defeated Montana State-Northern 54-9 last week, climbed four spots to the No. 20 ranking in this week's poll. Rocky rallied to get past College of Idaho 42-41 on Saturday and then held on to its No. 23 ranking Monday. Western lost a triple-overtime thriller at Eastern Oregon and fell to No. 24 in this week's rankings. Tech and Western are both 3-1 this season, while Rocky is 3-2.
Southern Oregon, which is 4-0 after its 27-0 win at Carroll College, is the highest-ranked Frontier Conference team in the top 25 at No. 3. The Raiders are behind Saint Francis (Ind.) and Morningside (Iowa) in the rankings. Saint Francis received all 16 first-place votes.
The entire top seven of the top 25 poll went unchanged from a week ago. Lindsey Wilson (Ky.) and Northwestern (Iowa) rounded out the top five, while Marian (Ind.) and Reinhardt (Ga.) maintained their places at sixth and seventh, respectively.
In addition to the four Frontier Conference teams in the top 25, Eastern Oregon is among the seven other teams to receive votes this week. The Frontier Conference is off this week and returns to action on Oct. 6.
Dickinson (N.D.) State, which plays in the North Star Athletic Association, is ranked 18th. The Blue Hawks are 3-1, with their only loss coming against Rocky.
To view the complete NAIA top 25 poll, please click here.