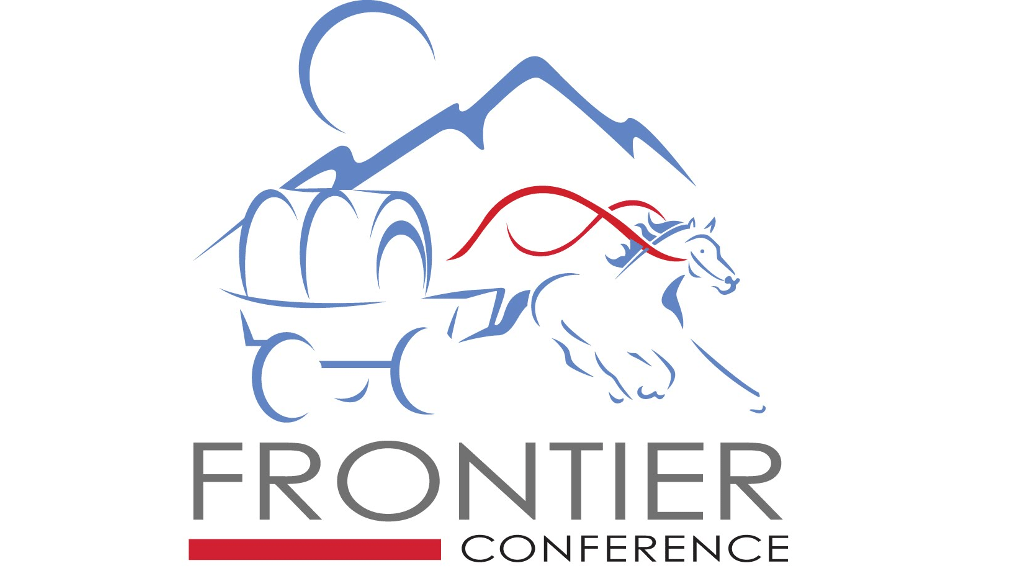 WHITEFISH — Rey Vega of Southern Oregon, Justin Hughes of Eastern Oregon and Mark Kharchenko of Montana Western were named Frontier Conference football players of the week, the league announced Monday.
Vega, the Raiders' 5-foot-10, 205-pound running back, rushed for 158 yards and two touchdowns on 24 carries in SOU's 35-28 win over College of Idaho. Vega, who had scoring runs of 35 and 22 yards, has now ran for at least one touchdown in eight consecutive games.
Hughes, 5-10 and 185 pounds, recorded six solo tackles, seven assisted tackles and one interception from his defensive back position against Montana Tech. EOU lost 24-17 despite forcing five turnovers and holding the Orediggers to less than 300 yards.
Kharchenko, a 6-4, 180-pound sophomore kicker, was perfect in Western's 55-3 win over Montana State-Northern, making all seven of his point-after attempts and both of his field goal attempts.