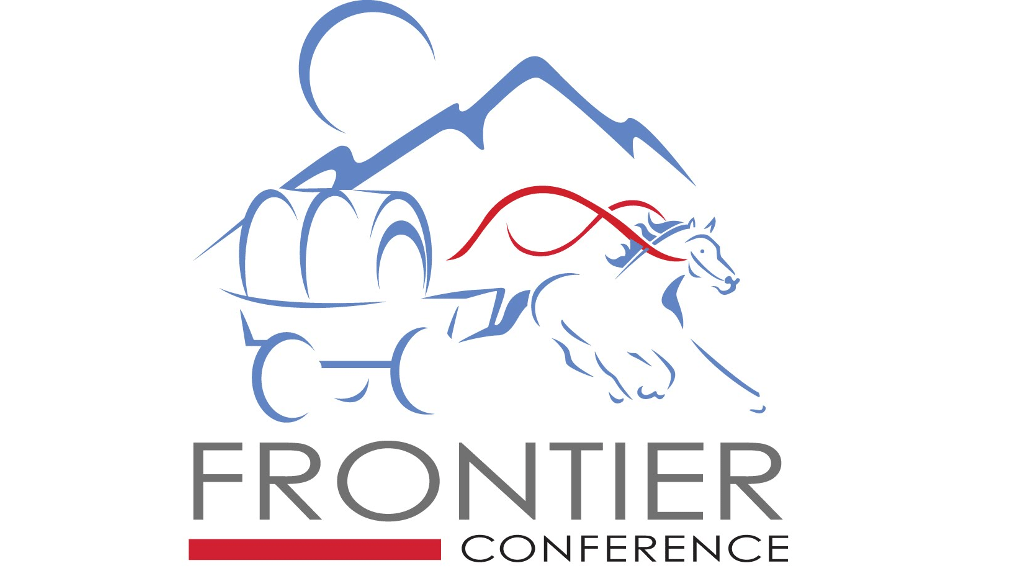 Montana Tech, Montana Western and Southern Oregon each notched crucial Frontier Conference football wins on Saturday, while Carroll College and Rocky Mountain College impressed with non-conference wins over Linfield and Dickinson (N.D.) State, respectively.
Montana Tech 24, Eastern Oregon 17
Trevor Hoffman caught two touchdown passes and Jed Fike rushed for 151 yards as Montana Tech rallied past visiting Eastern Oregon 24-17 on Saturday. The Mountaineers built a 14-0 lead by the end of the first quarter on touchdowns by Victor Dias and Kai Quinn. Tech got going in the third quarter, though, scoring three touchdowns — Tanner Kump connected with Hoffman and Kenny Lafayette for the three scores. Tyler Padilla added a fourth-quarter field goal to secure the win for the Orediggers, who improved to 2-0 on the season.
Montana Western 55, Montana State-Northern 3
Nolan Donisthorpe, Kylar Prante and Blake Sentman combined to score four rushing touchdowns as Montana Western improved to 2-0 with a dominant 55-3 win over visiting Montana State-Northern on Saturday. The Bulldogs racked up 343 rushing yards — led by Prante's 87 and Donisthorpe's 82 — on 40 carries. Quarterback Jon Jund completed 13 of 25 pass attempts for 286 yards, two touchdowns and two interceptions in Western's win.
Southern Oregon 35, College of Idaho 28
Preseason Frontier Conference favorite Southern Oregon improved to 2-0 in holding off College of Idaho for a 35-28 win Saturday at Ashland, Ore. Ray Vega led the Raiders with 158 rushing yards and two touchdowns, while Wyatt Hutchinson and Quadarius Clemmons each added one rushing TD. College of Idaho got two scores from Darius Peterson in the loss.
Carroll College 21, Linfield 14
Kolby Killoy hit Joe Farris for a 65-yard touchdown with 1:29 remaining to lift Carroll College to a 21-14 win over NCAA Division III Linfield at Nelson Stadium in Helena on Saturday, earning Saints coach Mike Van Diest his 200th career win. Killoy finished the game 11-of-20 passing for 165 yards and the go-ahead touchdown pass. He also threw two interceptions. Carroll running back Major Ali delivered a big game on the ground, totaling 121 yards and two touchdowns on 24 carries.
Rocky Mountain College 21, Dickinson State 10
Rocky Mountain College held Dickinson State without a point in the second half to earn a 21-10 win in a battle of top-20 teams at Herb Klindt Field in Billings. Rocky entered the game ranked 20th, while DSU was 13th. Quarterback Jacob Bakken had two touchdown passes — one to Lucas Overton and one to Max Gray — and Sam Sparks added a rushing TD for the Battlin' Bears, who moved to 2-1 on the season. Rocky forfeited its season-opening win over Carroll College.
STANDINGS AND RANKINGS
Montana Tech, Montana Western and Southern Oregon are each 2-0 in Frontier Conference play this season. Updated standings throughout the season can be found here.
Southern Oregon, Rocky Mountain College and Montana Tech moved up to Nos. 3, 14 and 23 in the latest NAIA top 25 poll, respectively.
PLAYERS OF THE WEEK
Southern Oregon's Rey Vega, Eastern Oregon's Justin Hughes and Western's Mark Kharchenko were named Frontier Conference players of the week. Vega has scored at least one rushing touchdown in eight consecutive games for SOU and was named the offensive player of the week after his 158-yard, two-touchdown performance against College of Idaho. Hughes, the defensive player of the week, had six solo tackles and an interception in the Mountaineers' loss to Tech. Kharchenko was 7-of-7 on point-after attempts and 2-for-2 on field goal attempts in Western's win over MSU-Northern to claim special teams player of the week honors.
UP NEXT
Carroll College at Montana State-Northern — Saturday, 1 p.m.
Rocky Mountain College at Montana Western — Saturday, 1 p.m.
Montana Tech at Southern Oregon — Saturday, 2 p.m.
College of Idaho at Portland State — Saturday, 3 p.m.
Scores for Saturday's games and all Frontier Conference football games during the season can be found here.