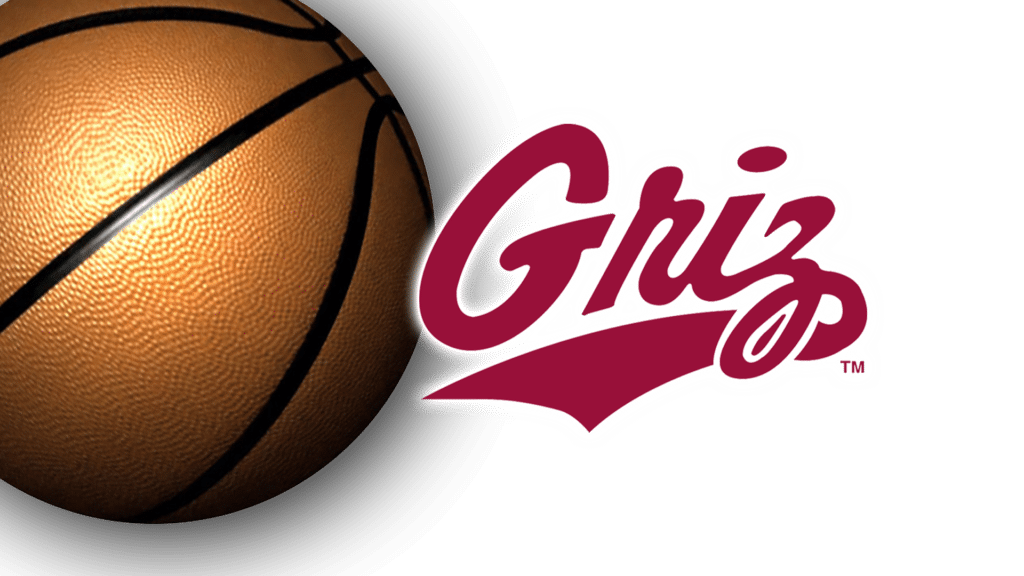 MISSOULA – There was a time not that long ago that the Lady Grizzlies' difficult schedule released on Tuesday would have caused Robin Selvig to worry for months. But not anymore. The legendary coach retired last summer, and now he's enjoying the extra time in other arenas.
"Got some beans and carrots coming up, thankfully," said Selvig, who loves watching things grow, often working in his backyard garden.
"The raised beds have been a great deal for me," the former coach said. "Getting down on the knees and pulling weeds is not as much fun as it used to be."
Winter squash and tomatoes now benefit from his green thumb. For nearly 40 years, he reserved most of his care and attention for Lady Griz basketball players. After 865 victories, Selvig retired last July. Now he's taking family trips at every opportunity.
"It's not like I could slip away anytime and go to (Los Angeles) and see my granddaughter, or go to San Francisco and see my other son," said Selvig about the time restrictions coaching always put on his family. "And now I can basically go anytime I want."
Selvig has visited his children in California and his parents in Outlook multiple times in the past year, and even took a two-week vacation to China. But, while at home, his competitive nature still shows.
"I mountain bike," he said. "I basically compete against myself. I ride with others sometimes. It's not a race, but I find myself timing myself and trying to beat the time I get there. I've got to quit doing that. And then golf, you know, I'm going to make some guys wealthy until I can get back and can hit the ball."
Selvig still feels a close connection with the program he brought to greatness, and kept a close eye on the Lady Griz this past season. When asked about the team's plague of injuries last fall, he joked that he had good timing for his retirement. But it didn't mater if Montana struggled or dominated, Selvig always worried about his team.
"My outlook is different," Selvig said comparing his life now to a year ago. "I was always in a hurry, or always getting to the next thing. Something is always coming up. In a way that's a good thing. But my pace has slowed in terms of how I look at everything, and I can kick back a little bit. I don't wake up every morning really worried about something. Really, in coaching I did."
Selvig's wife, Janie, keeps him busy with plenty of projects. He also keeps the family's backyard pool spotless, and many former players bring their kids over for a swim.
Maybe he doesn't notch as many victories now.
"I don't know why sometimes stuff grows and sometimes it doesn't, but I'm figuring some things out," he said.
But Selvig has found what so many dream of: a satisfying and peaceful retirement.